Team Imhoff needs our help! Their dear son, Reese, was diagnosed with cancer (osteosrcoma) on February 10, 2016. As most can attest to, Reese is an extraordinary young man. His family, Paul, Christy, and Max, are simply GOLD. They are angels on Earth to so many.
It is our turn to lift their burden as they approach a time of healing and uncertainty. We are asking for your financial support to assist in medical expenses and day-to-day needs.
Please make a one-time donation below, or use the next "GIVE MONTHLY" tab to make an ongoing, monthly contribution to the Imhoff Family.
Reese Imhoff Give Once
The Goal: 100×100
Let's get 100 families to donate $100/monthly to help Team Imhoff with their ongoing needs during this difficult time. By making a recurring, monthly donation you'll help ensure they can consistently meet their day-to-day financial needs and ongoing medical expenses.
Please help reach the 100×100 goal to help the Imhoff Family. Set up your monthly donation below. 
Reese Imhoff Monthly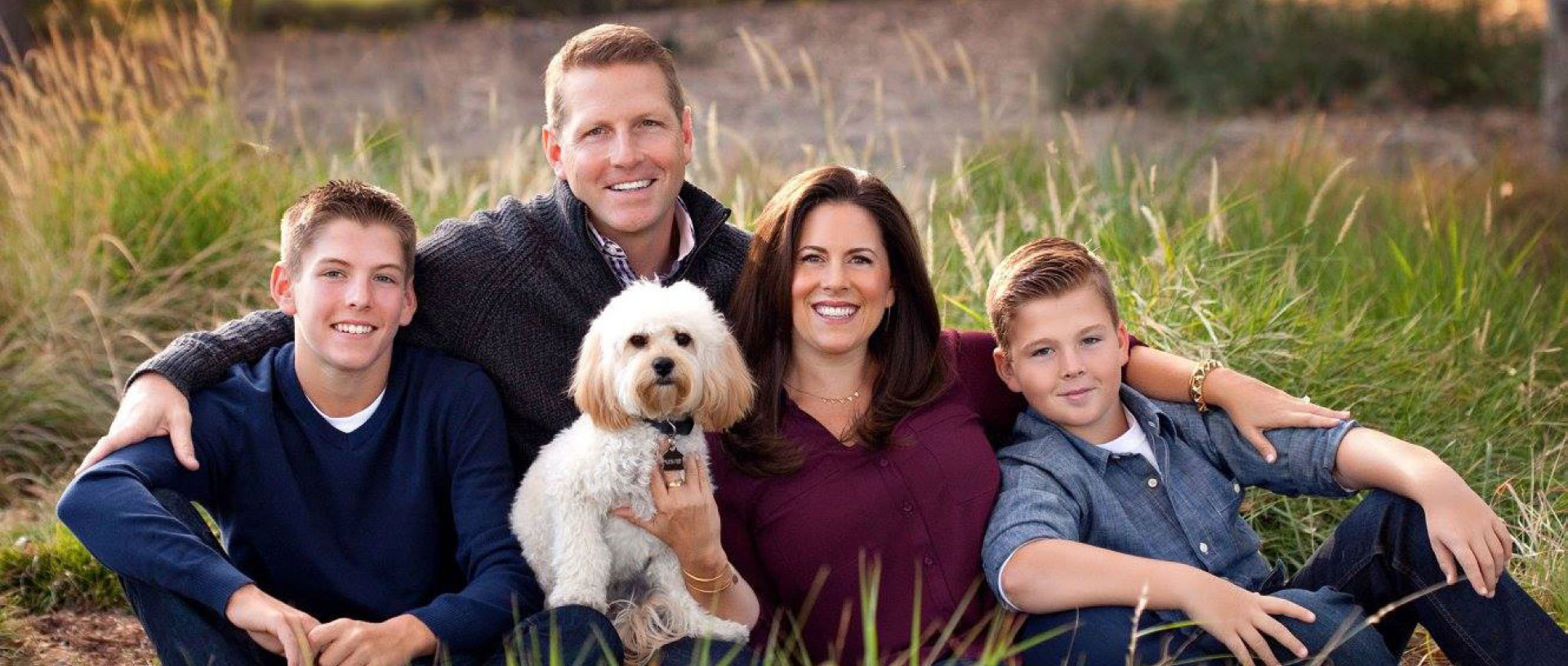 100% of your tax-deductible donation will go directly towards helping the Imhoff family.