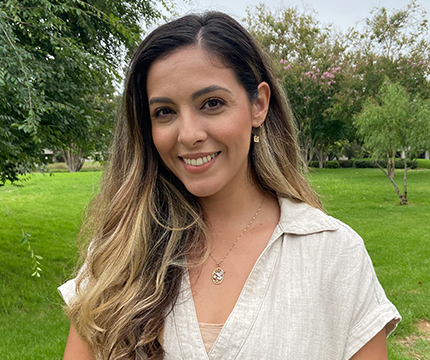 Brenda Olivares
Wellness Therapist
Ms. Brenda Olivares serves is a Wellness Therapist at Miracles for Kids. When she was first introduced to the organization, she was touched by the mission to improve the lives of critically-ill kids and their families. Having had a family member who battled cancer, she understood the difficulties of the journey.
She discovered her passion for mental health while pursuing her degree in Clinical Psychology at Vanguard University of Southern California. Since then, she has worked in the mental health field for six years with a range of clients from kids with autism to families, couples and individuals in psycho-therapy. She enjoys being able to help her clients find their peace and purpose.
Outside of work, Ms. Olivares enjoys health and fitness. She participates in Spartan Races and martial arts in her free time. She hopes to share her enthusiasm with Miracles for Kids and families!