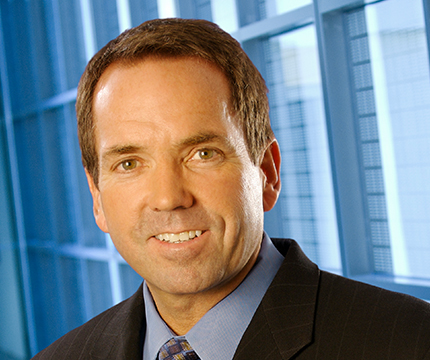 Doug Ingram
Member
Mr. Doug Ingram is the former CEO of Chase Pharmaceuticals, a clinical-stage biopharmaceutical company focused on the development of improved treatments for neurodegenerative disorders including Alzheimer's disease. Mr. Ingram has more than 20 years of experience in biotech, pharmaceutical and medical device leadership.
"I am very proud to serve on the board of Miracles for Kids," says Mr. Ingram. "While many of us never have to face the circumstances these families are facing, there is no cause that is more important than helping alleviate the financial burden, sense of hopelessness, fear and isolation most of them encounter when their children are diagnosed with a life-threatening illness."
Prior to his tenure at Chase Pharmaceuticals, Mr. Ingram was President of Allergan, Inc. He also serves on the boards of several prominent corporations, including Nemus Biosciences and Pacific Life Insurance Company.