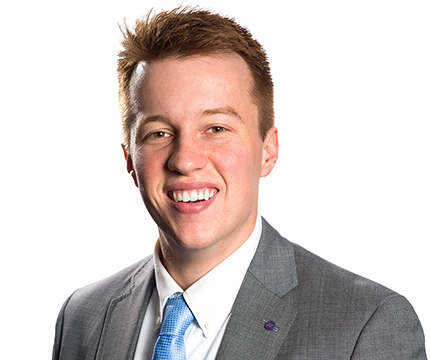 Elijah Householder
Administrative Assistant
Mr. Elijah Householder serves as the Miracles for Kids Administrative Assistant and works to increase office efficiency by providing general team support as needed. His overarching goal is to help maintain the Miracles for Kids office as a professional, welcoming environment for all.
Prior to joining the team, Mr. Householder studied at California Baptist University in Los Angeles where he earned a Bachelor of Science in Marketing. During this time, he also gained valuable experience in providing customer-centric service as a Nordstrom Sales Associate, intern for Fabletics, and a photographer for Airbnb.
Currently, Mr. Householder lives in Corona, CA where he enjoys spending his free time with his family.