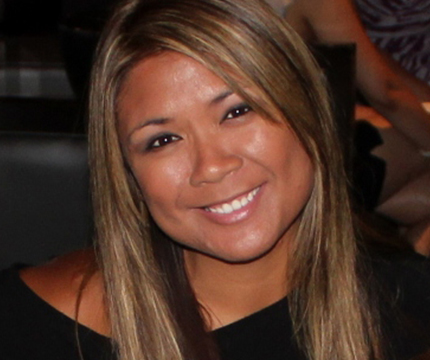 Janina Dorman
Marketing Manager
Mrs. Janina Dorman comes to Miracles for Kids with an extensive background in Marketing and Communications in both the private and non-profit sectors. She is excited to put her marketing skills to a such a wonderful cause.
Prior to Miracles for Kids, Mrs. Dorman was the Marketing Manager for Emerald Expositions where she worked on audience development for Interbike, the largest cycling tradeshow in North America. Prior to that, she was the Marketing Manager for Advanstar Communications where she managed marketing for business-to-business and consumer events, websites and publications in the powersport and veterinary fields. Her passion for marketing, event planning and multi-project management transitions well into the dynamic pace and growth of Miracles for Kids.
Her career move to Miracles for Kids was largely supported by her whole family. Her uncle / godfather is a cancer-survivor, with his Leukemia now in remission. The impact of a life-threatening illnesses on family and loved ones is very close to her heart.
Mrs. Dorman earned her Masters in Business Administration, with a concentration in Entrepreneurship, at California State University, Fullerton. She has a Bachelor of the Arts in Journalism: Public Relations with a minor in Recreation: Event Planning from California State University, Long Beach.
Originally from San Francisco, California, she now enjoys life with her husband, Mr. Brant Dorman, and their daughter in Huntington Beach, California.