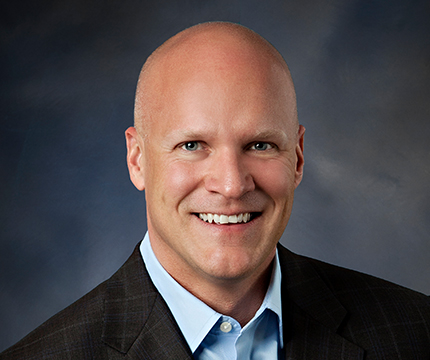 Jason Pendergist
Chairperson
Mr. Jason Pendergist is President and Chief Operating Officer of Sabal Capital Partners. In this role, Mr. Pendergist oversees all of Sabal's lending operations including: strategic planning, product development, marketing, origination, underwriting, closing, servicing and IT. A seasoned C-suite leader with proven leadership in the commercial real estate finance and banking arenas, Mr. Pendergist champions Sabal's proven platform and rapid growth with a deep focus in introducing new finance offerings and amplifying the firm's transaction volume.
Mr. Pendergist brings to Sabal a wealth of expertise in both real estate finance and business expansion. Most recently, he served as Executive Vice President and Head of Real Estate and Commercial Banking with Banc of California leading six of the bank's business units. He also held the title of President of Consumer and Commercial Banking at Luther Burbank Savings, overseeing efforts that secured the institution's ranking as a top multifamily lender on the West Coast. Prior to Luther Burbank Savings, he spent considerable time at JP Morgan Chase as Senior Vice President, and later as Managing Director and Head of Commercial Term Lending – East, where he was instrumental in growing and scaling the business into a national platform closing roughly $14 billion in term debt annually.
Notably, Mr. Pendergist helped found the American Bankers Association's Commercial Real Estate Committee in 2015 to provide industry education and guidance to banks navigating the increasingly challenging regulatory arena and led the committee as chairman until late 2018. He also serves as Chairman of Miracles for Kids, a Southern California-based nonprofit, which provides financial aid, health, wellness and advocacy services to the families of children battling life-threatening illnesses.
Mr. Pendergist obtained his Bachelor of Arts degree in communication from the University of Colorado at Boulder and his MBA in finance from the Leeds School of Business (also at University of Colorado).