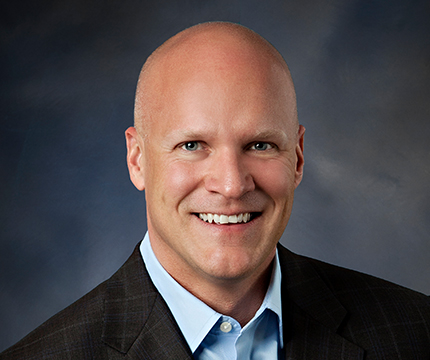 Jason Pendergist
Chairperson
Mr. Pendergist joined Banc of California as EVP- Head of Real Estate Banking in August 2017. His expertise in the Southern California market allows him to lead impactful growth strategies centered on serving the banking needs across the California real estate space, while focusing both on lending and deposit opportunities.  Mr. Pendergist is responsible for managing and leading all real estate banking divisions at Banc of California including Portfolio Lending, Construction Lending, Warehouse Lending, and Commercial Real Estate Lending.
Prior to joining Banc of California, Mr. Pendergist's spent nearly 20 years gaining experience in financial, strategic and sales management.  He began his career as a business consultant before moving into banking. He then spent more than twelve years at JP Morgan Chase serving in a variety of roles within the Commercial Term Lending business.  At JP Morgan Chase, Mr. Pendergist served as Senior Vice President overseeing the California market and later as Managing Director and Head of the Eastern Region.
Mr. Pendergist returned to California when he joined Luther Burbank Savings as Executive Vice President and Chief Lending Officer in July 2014 and was soon promoted to President – Consumer & Commercial Banking in October 2015.  In this role, Mr. Pendergist was responsible for the leadership and oversight of all consumer and commercial lending functions, lending operations, branch and online banking, capital markets and marketing and grew the bank from $3.5B to almost $6B in assets.
Mr. Pendergist attended the University of Colorado Boulder, where he received an MBA in Finance at the Leeds School of Business. Mr. Pendergist also serves as Chairman of the Commercial Real Estate Council for the American Bankers Association and is Vice-Chairman of Miracles for Kids, a 501(c)(3) nonprofit serving children with life-threatening illnesses and the families that care for them.
About Banc of California
Banc of California, Inc. provides comprehensive banking services to California's diverse businesses, entrepreneurs and communities. Banc of California operates 34 offices in California. The Company has been recognized by Forbes for the second straight year as one of the 100 Best Banks in America for 2017.