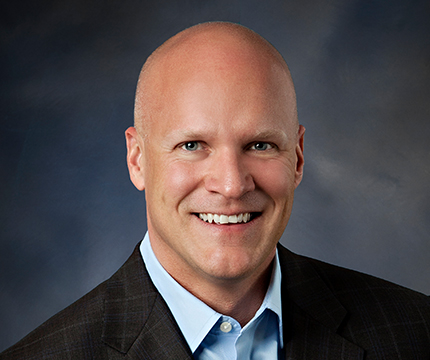 Jason Pendergist
Member
Mr. Jason Pendergist serves as Chairman of the Board of DirectRM. In this role, Mr. Pendergist oversees the governance, strategic direction and vision of the company while ensuring clear alignment between shareholders, the board of directors and senior management. DirectRM provides a comprehensive mix of security hardware and cloud computing software product solutions, coupled with expert professional services that solve multiple security problems faced by global companies and organizations. DirectRM also provides comprehensive electronic document managing solutions and information asset protection for the Financial, Healthcare, Legal and Government agencies.
Mr. Pendergist is a seasoned C-suite leader with proven leadership in regional and community banking arenas with a deep expertise in creating a defendable value proposition that effectively aligns the needs of the customer, the employee, the community and the shareholder. He is a proven strategic thinker capable of rebuilding a business to reflect the evolving regulatory environment facing today's financial services companies and is known for transformation of underperforming businesses and operations. He is a skilled leader capable of driving continuous process improvement and improved client experience and a proven ability to successfully transform corporate cultures to balance aggressive growth with credit, operational and regulatory discipline.
Mr. Pendergist brings a wealth of expertise in corporate governance, finance, sales, operations and business expansion. Most recently, he served as President and COO of Sabal Capital and Executive Vice President and Head of Real Estate and Commercial Banking with Banc of California, leading six of the bank's business units. He also served as of President of Consumer and Commercial Banking at Luther Burbank Savings, overseeing efforts that secured the institution's ranking as a top multifamily lender on the West Coast. Prior to Luther Burbank Savings, he spent considerable time at JP Morgan Chase as Senior Vice President, and later as Managing Director and Head of Commercial Term Lending, where he was instrumental in growing and scaling the business into a national platform with over $50 billion in total assets, closing roughly $14 billion in term debt annually.
Notably, Mr. Pendergist helped found the American Bankers Association's Commercial Real Estate Committee in 2015 to provide industry education and guidance to banks navigating the increasingly challenging regulatory arena and led the committee as chairman until late 2018. He also serves as Chairman of the Board of Miracles for Kids, a Southern California-based nonprofit, which provides financial aid, health, wellness and advocacy services to the families of children battling life-threatening illnesses.
Mr. Pendergist obtained his Bachelor of Arts degree in Communication from the University of Colorado at Boulder and his MBA in Finance from the Leeds School of Business (also at University of Colorado).