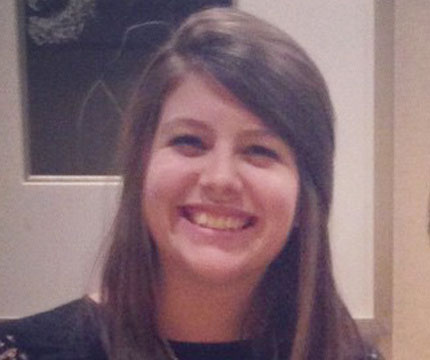 Mary Sherrill
Annual Fund Manager
Ms. Mary Sherrill works as the Miracles for Kids Annual Fund Manager overseeing all direct response initiatives and the fundraising strategy for the annual fund. She is excited to expand the organization's fundraising efforts in the SoCal area to further support Miracles for Kids families.
Ms. Sherrill was born and raised in Indiana receiving degrees in Communications and Philosophy from DePauw University. She has worked with multiple nonprofits including a domestic violence shelter and most recently she was the Associate Director of Advancement at the Alpha Chi Omega Foundation. In this role, she managed the Foundation's annual campaigns as well as their national chapter giving resulting in. In 2015, she was relocated to California to work remotely and cultivate the organization's West Coast donor base. Ms. Sherrill has always wanted to work for an organization that serves the needs of children and she is so excited to spread the Miracles for Kids mission.
Ms. Sherrill currently lives in the City of Orange. She loves to spend her free time listening to podcasts, exploring local farmer's markets and enjoying the sunny California weather!