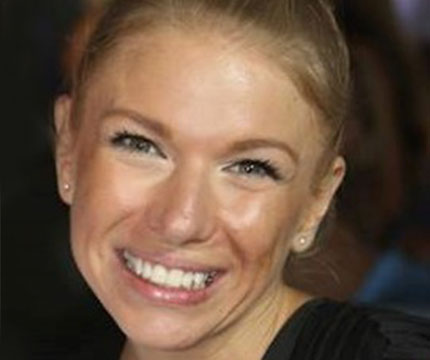 Rachel Peterson
Director of Development & Marketing
Mrs. Rachel Peterson joined Miracles for Kids in 2018 as the Director of Development & Marketing. In this role she works closely with the CEO, Board of Directors and community to develop partnerships that provide help and hope to underserved families with critically-ill children.
Her passion for making a positive impact in the lives of children inspired her fundraising career. During her tenure in the nonprofit industry, Mrs. Peterson has led strategic fundraising initiatives, event planning, point-of-sale campaigns, grants and advocacy. Her drive and skills contributed to the success of high-impact fundraising events such as the Jerry Lewis Labor Day Telethon, the Napa in Newport Wine Auction and the Getzlaf Golf Shootout.
Mrs. Peterson is a Southern California native. When she is not practicing yoga, Rachel enjoys spending time at the beach with her husband and their rescue dog, Steve.