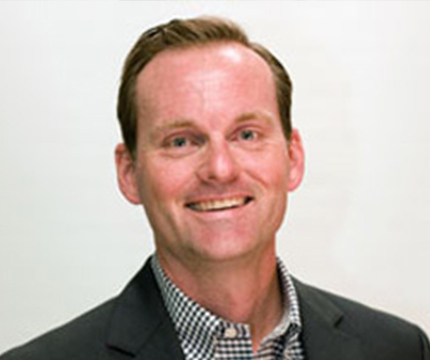 Troy Medley
Mr. Troy Medley is a tested chief executive with a successful track record in both start-up and turnaround business environments. He has over 15 years of experience in the franchise industry where he has repeatedly demonstrated the ability to recruit an elite senior management team, galvanize a workforce around a compelling strategic vision, acquire investment capital, develop strategic partnerships, and exceed top and bottom line goals at both the corporate and unit level.
Mr. Medley is currently the Chairman and CEO of Personalcare Physicians, LLC. Personalcare Physicians, LLC is a medical management company that specializes in overseeing limited enrollment family practices that provide superior patient-centered medical care. The organization provides unique and unparalleled medical service to a limited number of individuals and their families. The purpose of the organization is to help discerning patients attain optimal health by building personal relationships in a warm and caring environment. As CEO he oversees all strategic, operational, and financial activities of the enterprise.
Prior to forming Personalcare Physicians, LLC, Mr. Medley was CEO of Velocity Sports Performance Franchise Systems, LLC, where he led the turnaround efforts of the nation's largest sports performance training provider over an 18 month period.
Before joining Velocity Sports Performance, Mr. Medley spent 10 years working in various capacities within the franchising industry and has helped over 500 franchisees throughout the world start, lead and harvests their franchised businesses. He has an MBA from Pepperdine University and a Bachelors of Science Degree in Education from Missouri State University.
Mr. Medley lives in South Orange County with his wife and daughters.