Event Details

Sponsorship Opportunities

Monday, September 16, 2019 | Braemar Country Club
Join us for a day at Tarzana's landmark Braemar Country Club Course playing for Miracles.
All proceeds will benefit critically-ill children and families in need.

LOCATION:
Braemar Country Club
4001 Reseda Blvd, Tarzana, CA 91356
SCHEDULE OF EVENTS:
8:30 AM
Golfer Registration, Players Card Package & Welcome Gifts
9:00 AM
Chipping Clinic, Breakfast Bar & Signature Drinks
10:00 AM
Putting Contest
10:30 AM
Shot Gun Start
5:30 PM
Cocktail Party, Signature Drinks & Championship Awards
QUESTIONS?
Please contact Jonathan Birt, Development Manager, at (714) 705-4541 or email jbirt@miraclesforkids.org.
Please consider becoming a sponsor of the 2019 Miracles for Kids Fall Invitational.
Several wonderful packages are available that include co-branding benefits, onsite brand activation opportunities and VIP treatment for you and your team. Please join Miracles for Kids, and help raise funds for critically-ill children and their families in need. View the sponsorship details below or CLICK HERE to purchase.
PRESENTING SPONSOR
Designation as the Miracles for Kids Fall Invitational Presenting Sponsor
Event Presented by "Name of Company" or "Family Name"
Logo represented on all banners, signage and websites
Golf for 8 players, 8 additional cocktail party tickets
Custom logo cup outs for 18 pin
2 custom logo pin flags & 2 dedicated hole recognition banners
Sponsor plaque
Commemorative recognition gifts
Lead recognition in event program
$20,000
HOLE IN ONE SPONSOR
Designation as the Hole-in-One Sponsor, Own 2-4 Par 3 Holes
Logo represented on all banners, signage and websites
Golf for 4 players, 4 additional cocktail party tickets
2 custom logo pin flags & 2 dedicated hole recognition banners
Sponsor plaque
Commemorative recognition gifts
2 tickets for the 19th Hole $100,000 Shootout
Recognition in the event program
$15,000
CART SPONSOR
Designation as the Golf Cart Sponsor
Each golf cart has your custom sign displayed
Logo represented on all banners, signage and websites
Golf for 4 players, 2 additional cocktail party tickets
1 custom logo pin flag & 1 dedicated hole recognition banner
Sponsor plaque
Commemorative recognition gifts
Recognition in the event program
$10,000
CHAMPIONSHIP SPONSOR
Designation as the Tournament Champions Sponsor
Championship area has your custom sign displayed
Logo represented on all banners, signage and websites
Golf for 4 players, 2 additional cocktail party tickets
1 custom logo pin flag & 1 dedicated hole recognition banner
Sponsor plaque
Commemorative recognition gifts
Recognition in the event program
$10,000

WELCOME SPONSOR
Designation as the Welcome Gift Sponsor
Vertical banners or canopy at "Name Brand" Store – ie. Under Armour Store
Logo represented on all banners, signage and websites
Sponsor plaque
Golf for 2 players, 2 additional cocktail party tickets
1 custom logo pin flag & 1 dedicated hole recognition
Recognition in the event program
$7,500
BREAKFAST SPONSOR
Designation as the Breakfast Sponsor
Signage at meal location
Sponsor plaque
Logo represented on all banners, signage and websites
Golf for 2 players, 2 additional cocktail party tickets
Recognition in the event program
$5,000
COCKTAIL PARTY SPONSOR
Designation as the Cocktail Party Sponsor
Signage at meal location
Sponsor plaque
Logo represented on all banners, signage and websites
Golf for 2 players, 2 additional cocktail party tickets
Recognition in the event program
$5,000
DRONE BALL DROP SPONSOR
Designation as the Drone Ball Drop Sponsor
Vertical banner at Drone Drop location on course
Logo represented on all banners, signage and websites
Recognition in the event program
$2,500
CANNON SPONSOR
Designation as the Cannon Sponsor
Vertical banner at Cannon Hole
Logo represented on all banners, signage and websites
Recognition in the event program
$2,500
PUTTING CONTEST SPONSOR
Designation as the Putting Contest Sponsor
Custom vertical banner at each contest
1 custom putting green pin with company logo
Logo represented on all banners, signage and websites
Recognition in the event program
$2,500
CHIPPING CLINIC SPONSOR
Designation as the Chipping Clinic Sponsor
Custom vertical banner at each contest
1 custom chipping green pin with company logo
Logo represented on all banners, signage and websites
Recognition in the event program
$2,500
BIRDIE HOLE SPONSOR
Designation as a Birdie Hole Sponsor
Custom vertical banner and name of family you are sponsoring
Logo represented on all banners, signage and websites
Recognition in the event program
$1,000
IMPACT SPONSOR
Logo represented on all banners, signage and websites
Recognition in the event program
$1,000
TEE SPONSOR
Designation as a Tee Sponsor
Logo represented on all banners, signage and websites
Recognition in the event program
$500
FOURSOME
$1,000
INDIVIDUAL PLAYER
$350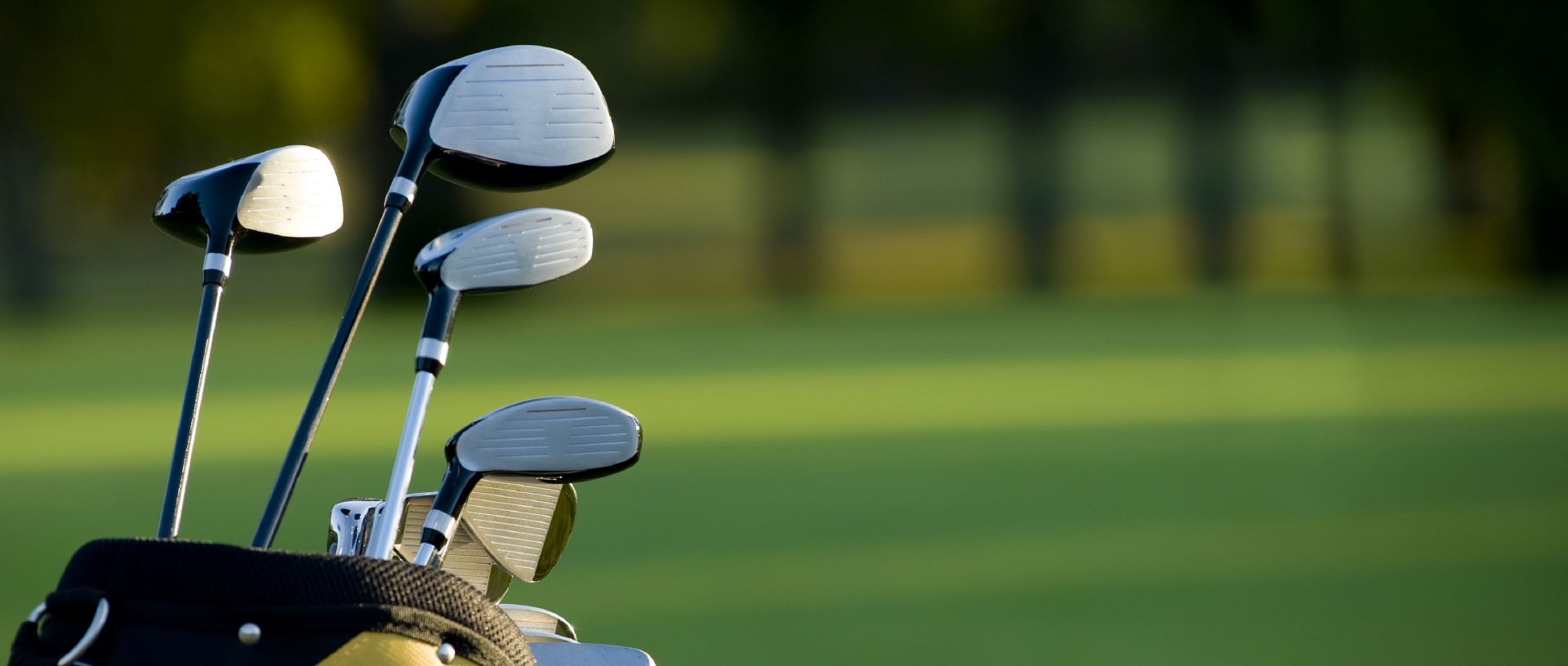 Thank You to Our Sponsors