Become a Volunteer
There are so many ways you can help families in need. Scroll down to find out how you can get involved.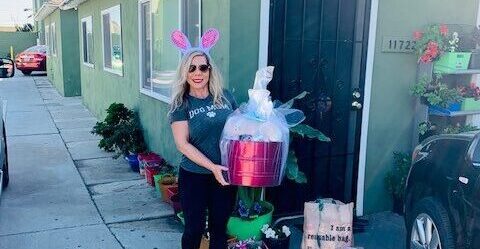 "The priceless moments of volunteering to support critically-ill children in need have been a deeply transformative experience for me."
Share
Inspired by our work? Share our stories with your friends.
Share Our Story
If you have time and heart we want you on Team Miracles.