Become a Volunteer
There are so many ways you can help families in need. Scroll down to find out how you can get involved.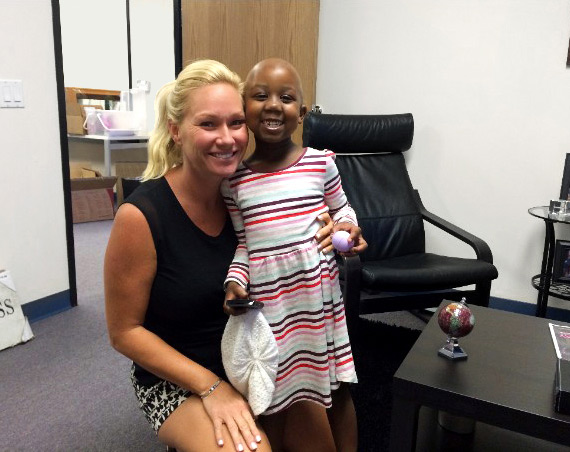 Amy Stewart
Volunteer & 2015 Miracle Maker Award Recipient
"From sponsoring an event to participating in a M4Kids school club drive, Miracles for Kids makes it fun and easy for everyone in our family to get involved."
Volunteers in Action
Event Photos
2018 Back-to-School Backpack Project
Event Photos
2018 Surf & Paddle Summer Camp
Event Photos
Club Pilates + Miracles for Kids Month of Miracles Wrap Session
Share
Inspired by our work? Share our stories with your friends.
Share Our Story
If you have time and heart we want you on Team Miracles.