Donate
By making a gift, you are sending a message of hope to families who are emotionally devastated by diseases that don't discriminate based on age.
Get Involved
With your help, we can all make sure that families with sick children don't fall by the wayside. Take action today!
Sign up for Miracle Alerts and updates.
Partner With Us
We receive an outpouring of support from corporations, community groups and faith-based organizations. Check out who our friends are and consider partnering with us today.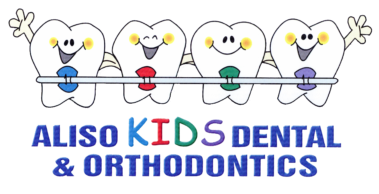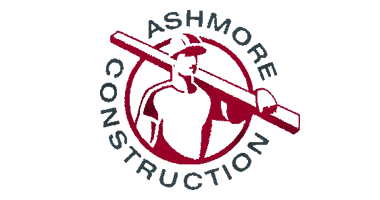 Be a Part of Our Basket of Miracles & Box of Miracles
Share
Inspired by our work? Share our stories with your friends.
Share Our Story