Our
Events
Throughout the year, we hold fundraisers and community events to benefit critically-ill children and their families in need.
24th Annual Stars & Stripes Tournament
6/25/20 - 6/28/20
Join us in Cabo for one of the most innovative destination fundraisers benefiting children in need.
Details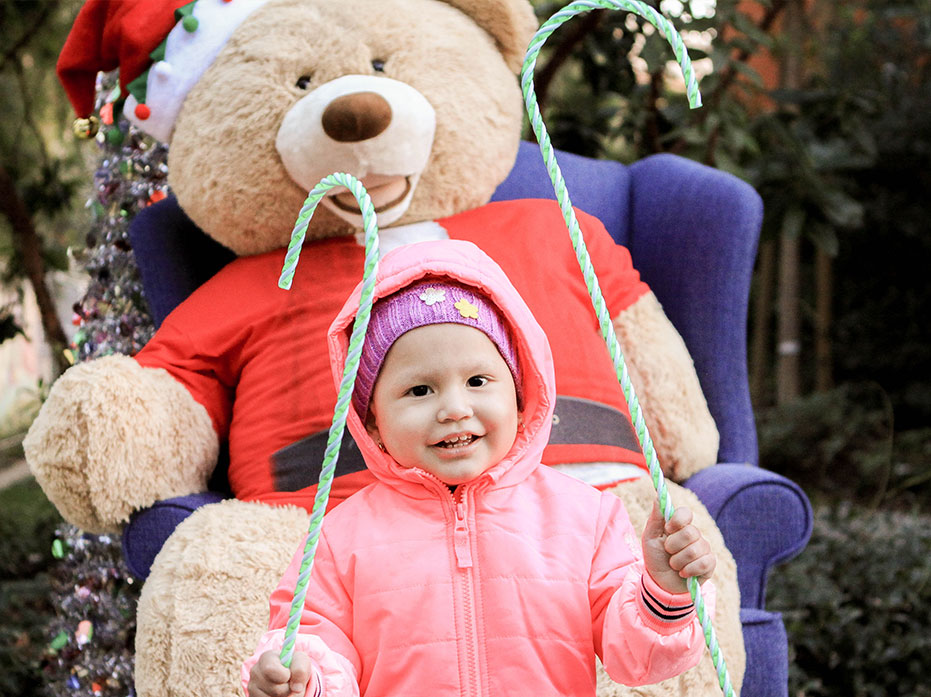 Holiday Basket of Miracles 2019
12/14/19 - 12/16/19
Be the miracle this Holiday Season - adopt a family, host a drive or volunteer!
Details
Thanksgiving Basket of Miracles 2019
11/25/19 - 11/26/19
Make a difference this Thanksgiving! Help with the 2019 Thanksgiving Basket of Miracles by becoming a sponsor, hosting a drive, or volunteering.
Details
Download Our Annual Calendar
Join us for one of our events, and find out why we love getting people together to help people in need.