Our
Events
Throughout the year, we hold fundraisers and community events to benefit critically-ill children and their families in need.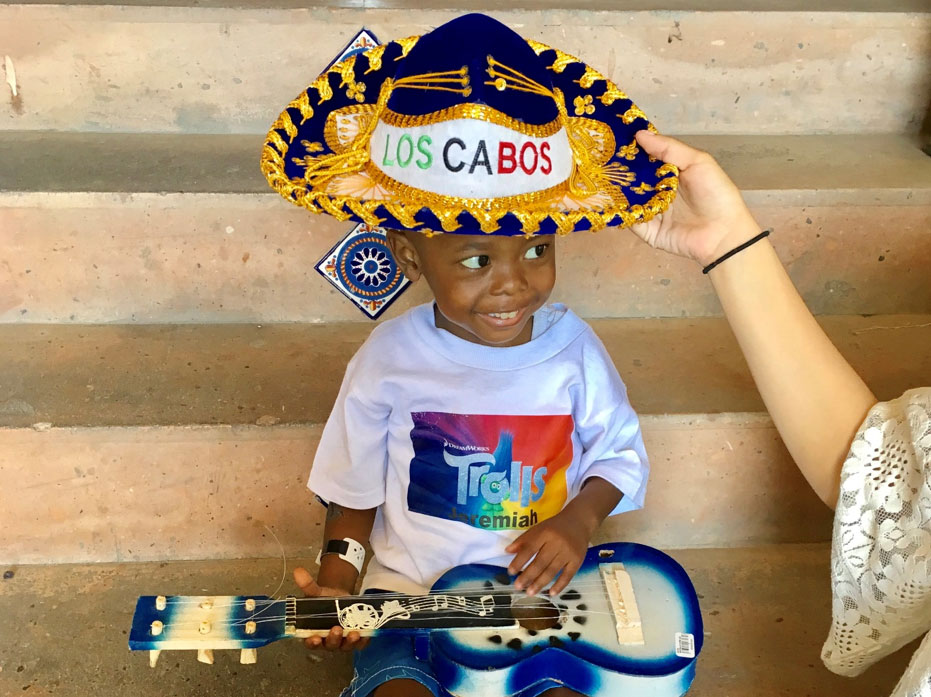 23rd Annual Stars & Stripes Tournament
6/27/19 - 6/30/19
Join us in Cabo for one of the most innovative destination fundraisers benefiting children in need.
Details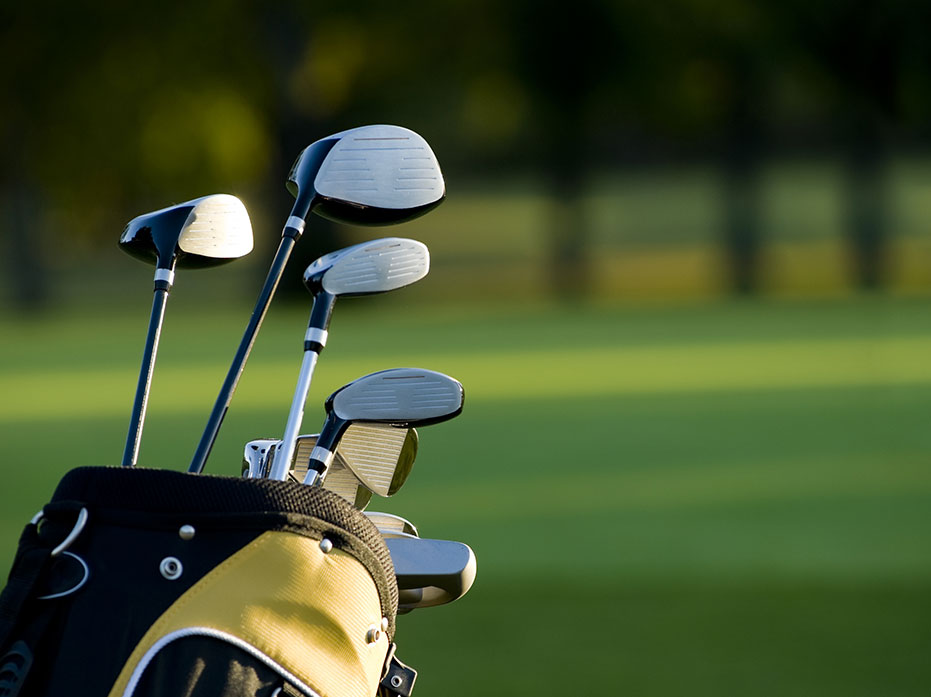 2019 Miracles for Kids Golf Invitational Presented by Perricone Farms
3/25/19
Join us for a day at the beautiful Santa Ana Country Club playing on Golfweek's #1 rated course designed by Jay Blasi. All proceeds will benefit our critically-ill children and families in need.
Details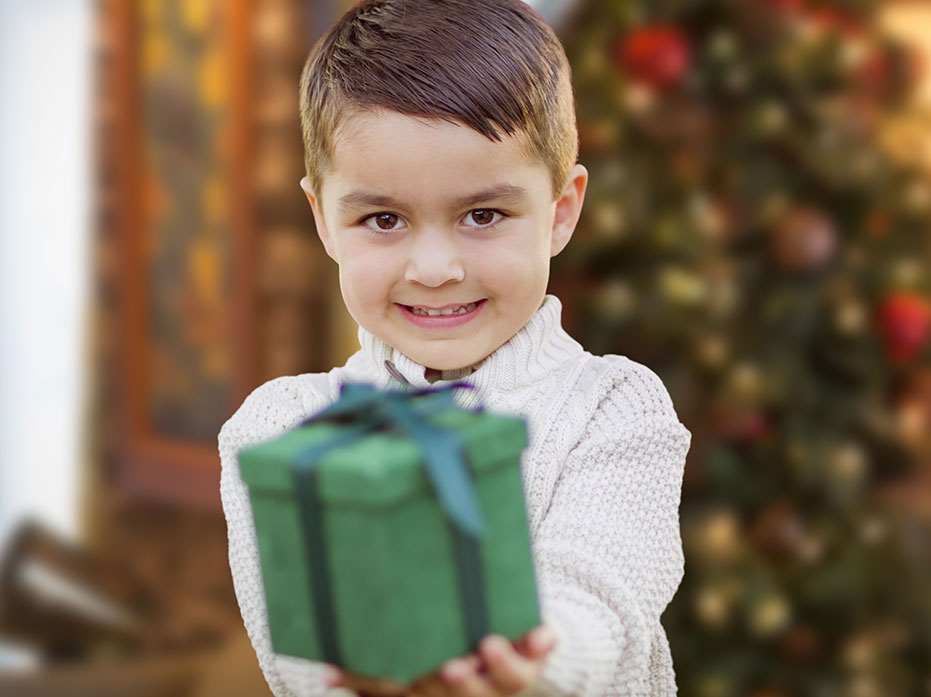 Holiday Basket of Miracles 2018
12/15/18 - 12/17/18
Get involved in the Holiday Basket of Miracles delivery program by adopting a family in need!
Details
Download Our Annual Calendar
Join us for one of our events, and find out why we love getting people together to help people in need.