Our Story
Our story began in 1996, with a girl named Samantha. Without warning, she was diagnosed with a brain tumor and her dad's friend and co-worker wanted to help.  It was in this moment that Miracles for Kids was born, beginning our decades-long journey of helping families with critically-ill children.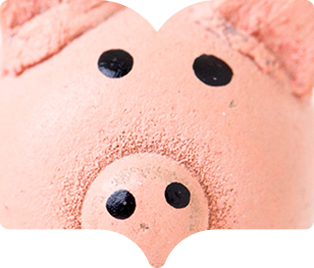 Our
Financials
Take a look at our books.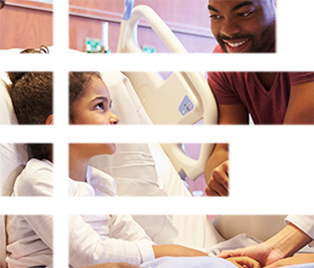 Our
Newsroom
Read about us in the news.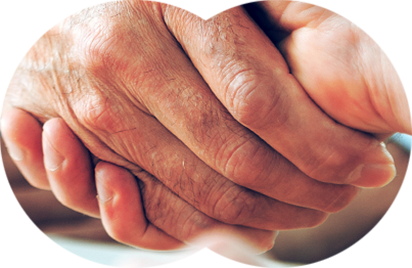 Our Corporate
Partners
Look at who is helping.
Our Team
At the heart of Miracles for Kids is a team of dedicated staff and board members. Get to know us!
Partner With Us
Become a Corporate or Community Partner. Inspire your employees and stakeholders, and bring them closer through teamwork and giving.