Strength

in Numbers

When businesses and communities join forces with us, we can help prevent families in crisis from falling through the cracks.
Corporate Partners
These corporate partners have made families with a critically-ill child an important part of their bottom line.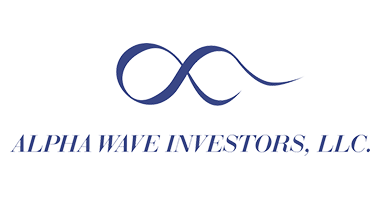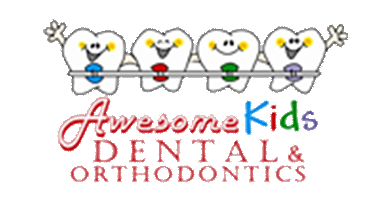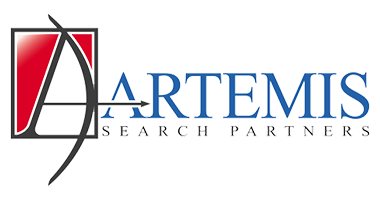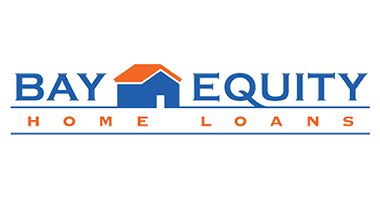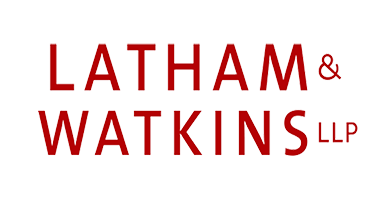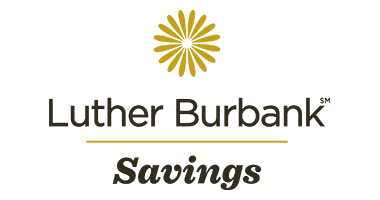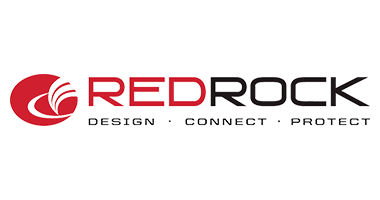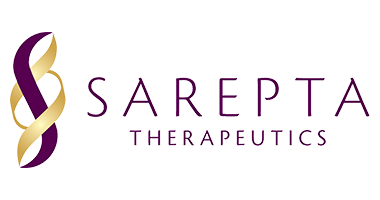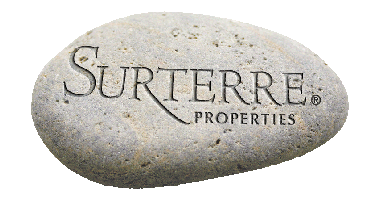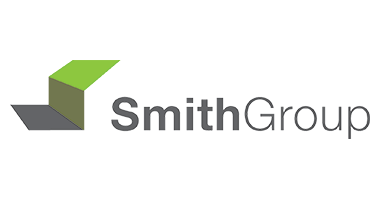 Community Partners
These organizations have shown families in crisis what it means to come together for good.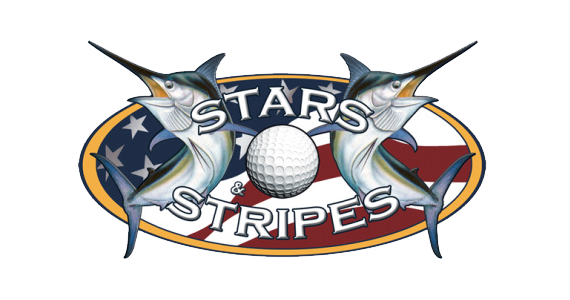 Stars & Stripes
Stars & Stripes Golf & Fishing Tournament has been a charitable partner for Miracles for Kids for 8 years, raising funds to benefit children and families in the OC.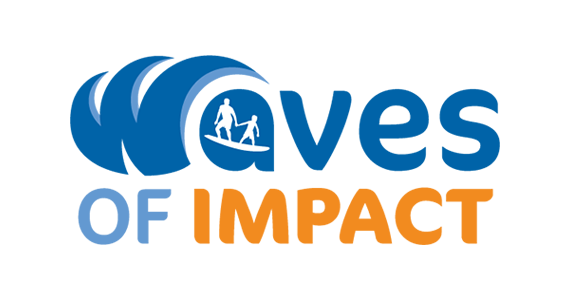 Waves of Impact
Since 2012, Waves of Impact has been supporting Miracles for Kids by providing kids who face serious illnesses with no cost surf camps and fun beach days.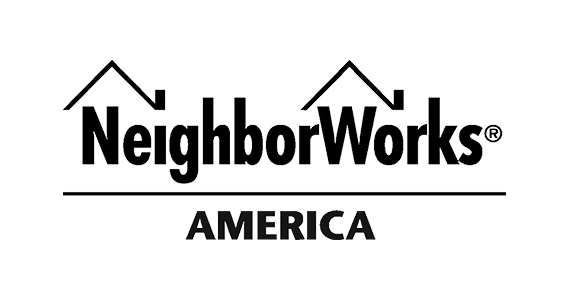 NeighborWorks America
NeighborWorks Orange County is a proud community partner of Miracles for Kids, supporting patients and their families in the Miracle Manor housing program.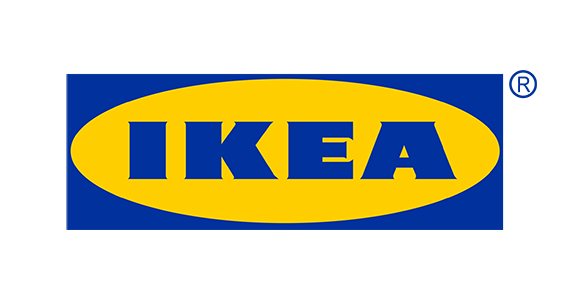 IKEA
IKEA is a community partner of Miracles for Kids' Housing program, donating 12 full household units of furniture, bedding and kitchen supplies to fill Miracle Manor.