Doing Good

HOW TO BECOME A CORPORATE PARTNER

Sponsorship Opportunities

Volunteer Opportunities

Our Partners

Corporate Partner News
Doing
Good

Is Good Business

Miracles for Kids partners with purpose-driven companies in ways that will directly impact the bottom line.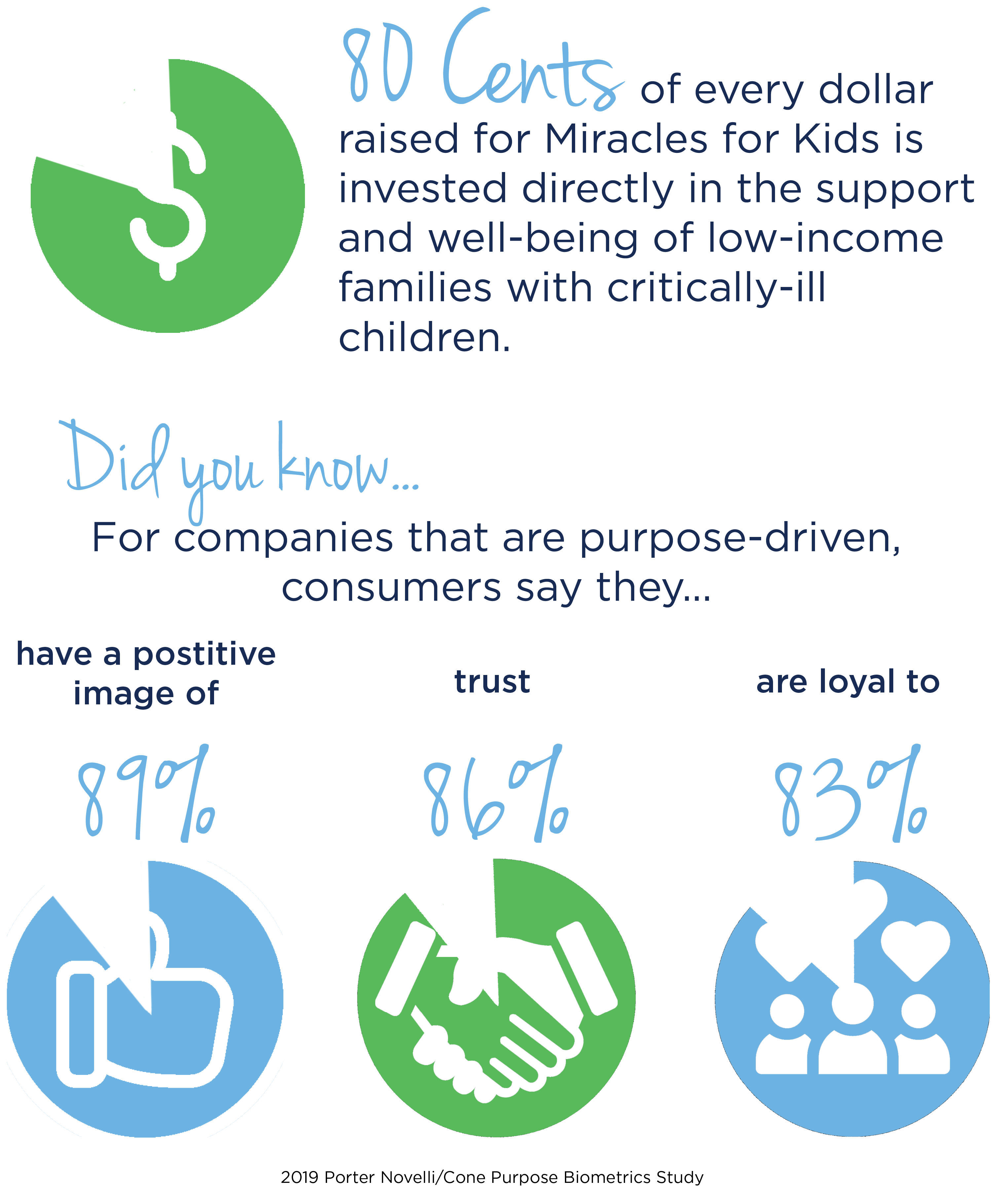 Become a Partner
Events & Sponsorship Opps
How To
Become

a Corporate Partner

When businesses and communities join forces with Miracles for Kids, we can prevent families in crisis from falling through the cracks.

Corporate Partners meet a minimum of three distinct areas of support:
Sponsorship
Opportunities
Sponsor one of our premier fundraising events or monthly programs to benefit critically-ill children and their families in need.
Events
Programs
Volunteer
Opportunities
Employees prefer to work for purpose-driven companies invested in charitable causes, and volunteering is a great way to facilitate that need at a relatively low cost to you.
Assemble/Deliver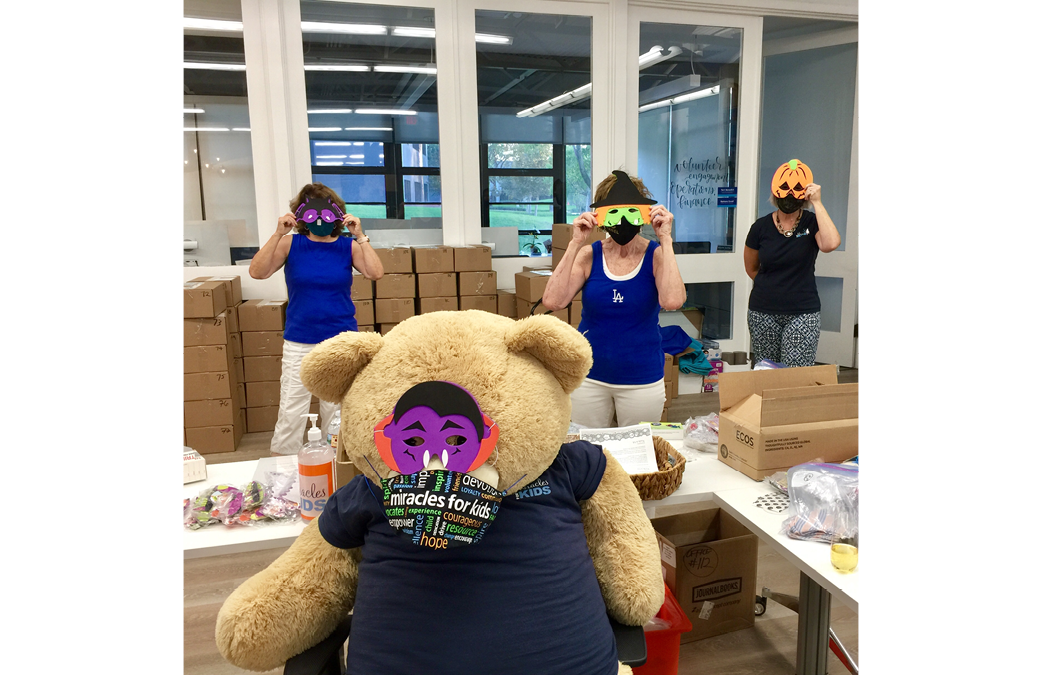 Boo Kindness Box of Miracles
Collection Drives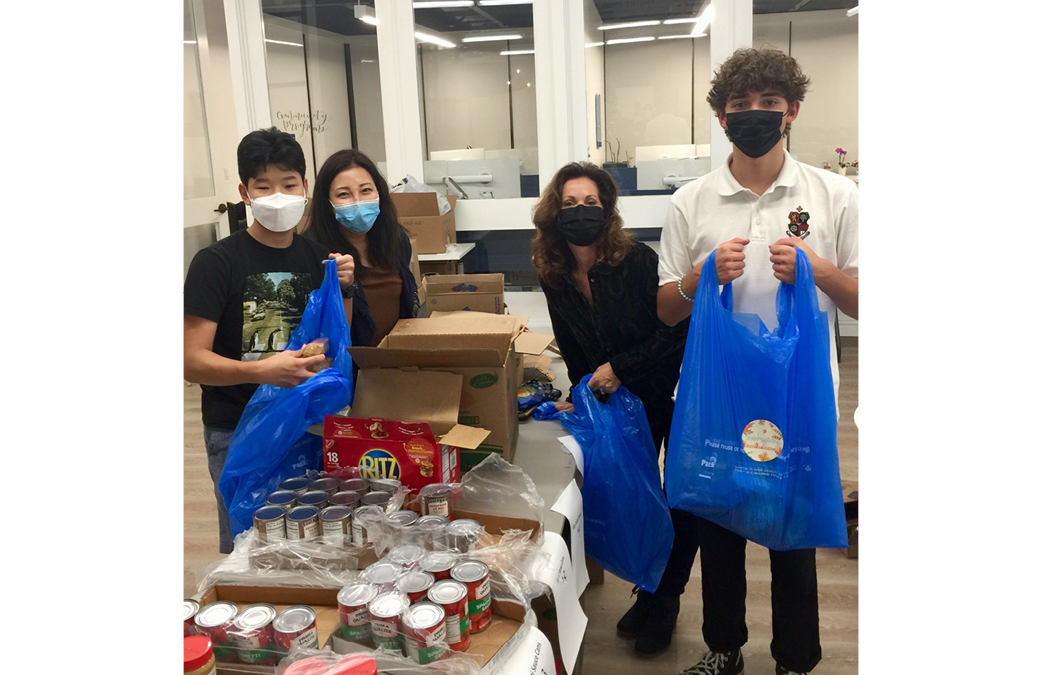 Thanksgiving Basket of Miracles
Our
Partners
Donating a percentage of sales from every hotel stay, including Miracles as a RoundUp option at checkout, matching employee contributions, or donating $250 for every Angels home run are just a few of the creative examples our Corporate Partners use to raise significant funds for our families.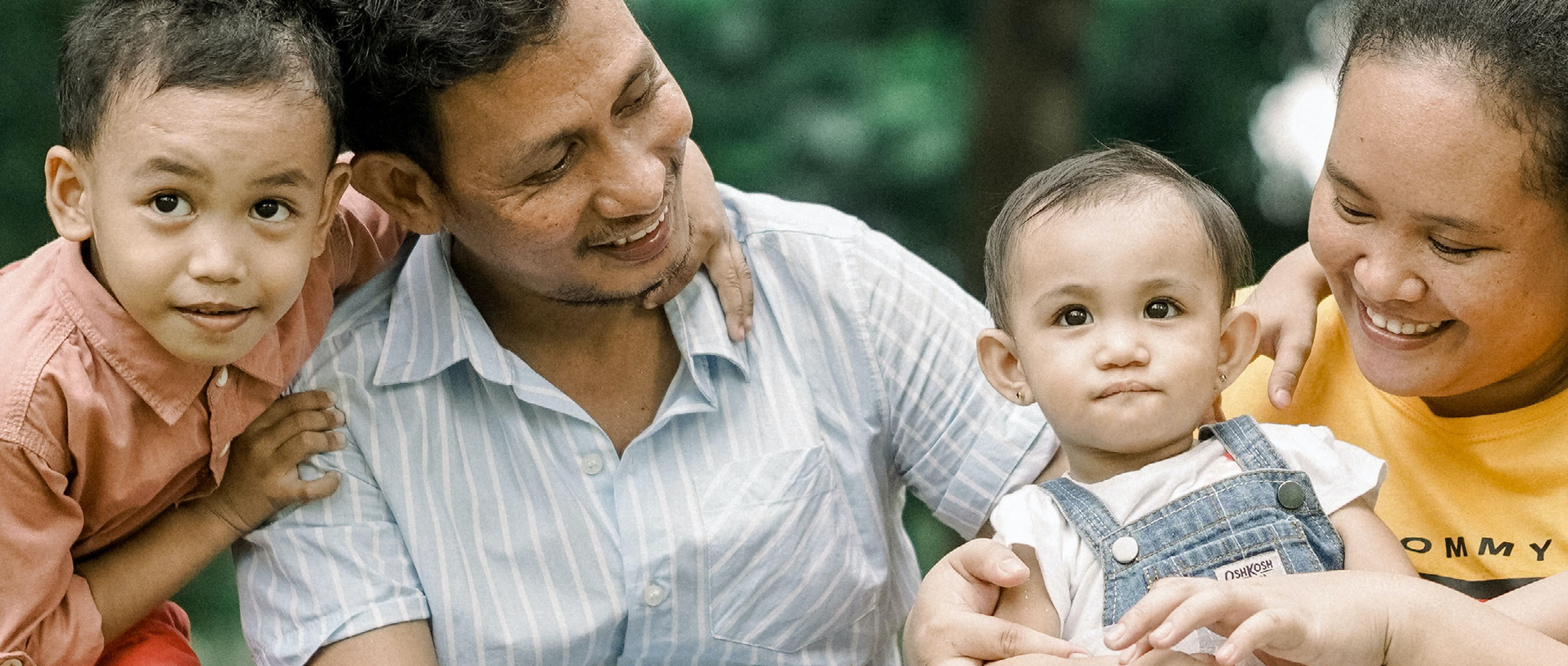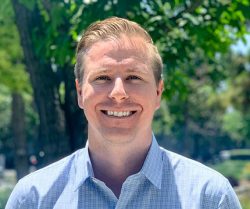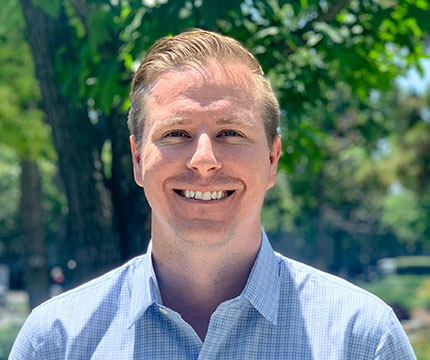 Launch Your Corporate Partnership today!
Email Jonathan Birt, Development Manager