McClain Cellars Miracle Maker
Miracle Maker is a new wine produced by McClain Cellars to help fund Miracles for Kids.
With each bottle purchased, a significant portion of the sale is donated to our organization. The fruit-forward blend offers a beautiful taste of boysenberry, plum, blackberry, and dark cherry. It is as rich as it is smooth. You will fall in love with the balanced texture and the full-mouth finish. The low acid and bright nose make this the perfect companion for any meal or occasion.
Enjoy with those you love most.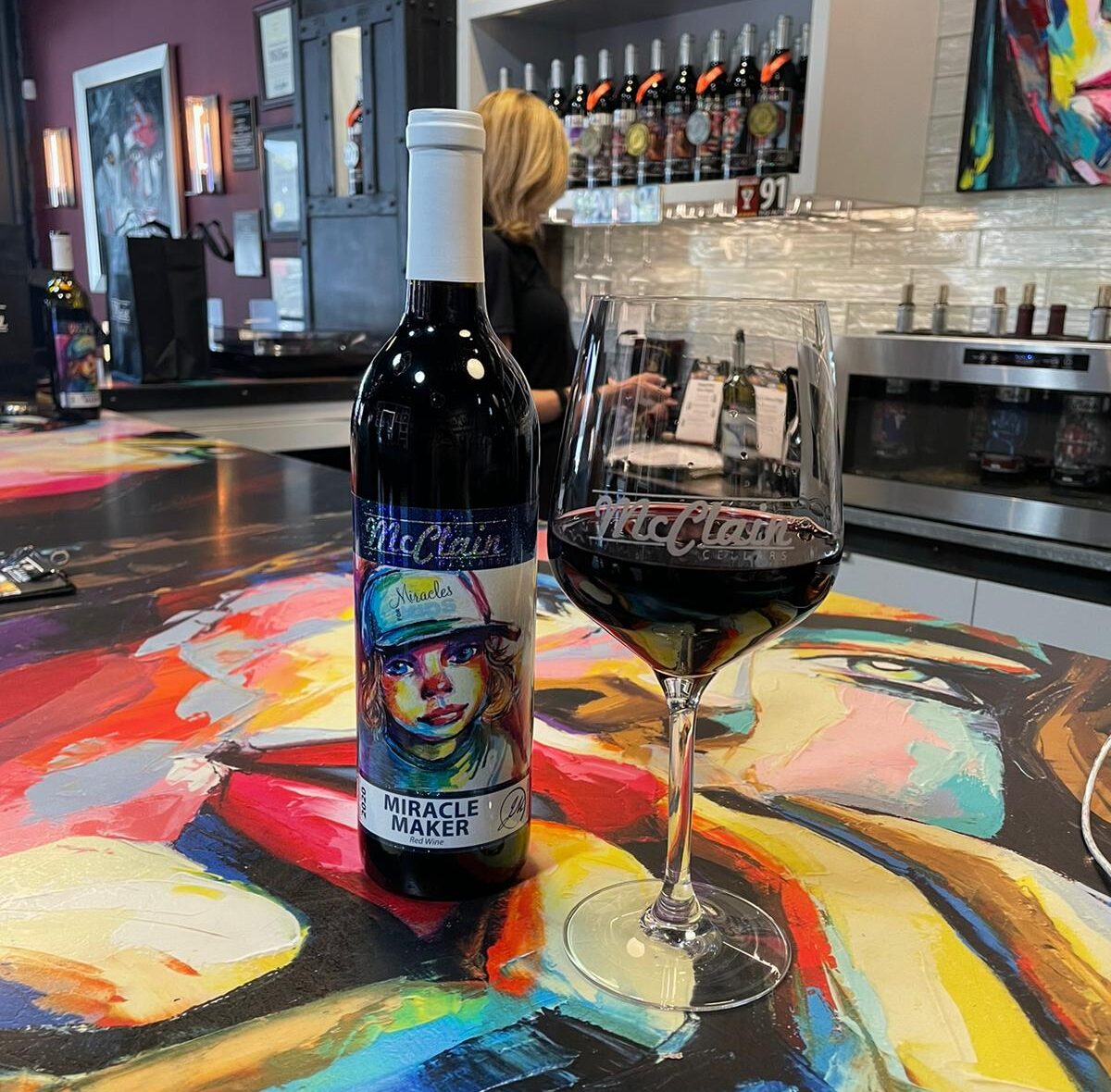 Click below for more information or to purchase Miracle Maker by McClain Cellars.