Welcome

Event Details

Tickets

Auctions

Volunteer

Sponsorships
This September, Miracles for Kids invites you to journey into the vivid world of imagination… where dreams are built and hopes can soar. We invite you to Imagine a Miracle for the children and families of Miracles for Kids.
It will be an exquisite evening, lighting the senses with vibrant sights and sounds—all dedicated to raising funds for critically-ill children and their families in need.
PLEASE SAVE THE DATE for this year's very special Night of Miracles, and help us make miracles for those who need them the most.
Saturday, September 30, 2017
Monarch Beach Resort
To donate, sponsor or get involved, please call us at 714.705.4532 or send us an email at tcardenas@miraclesforkids.org. All donations are tax-deductible to the extent of the law. Miracles for Kids is a registered 501(c)(3) organization. Tax ID #91-2160616.
Volunteer info goes here.
Sponsorship info goes here.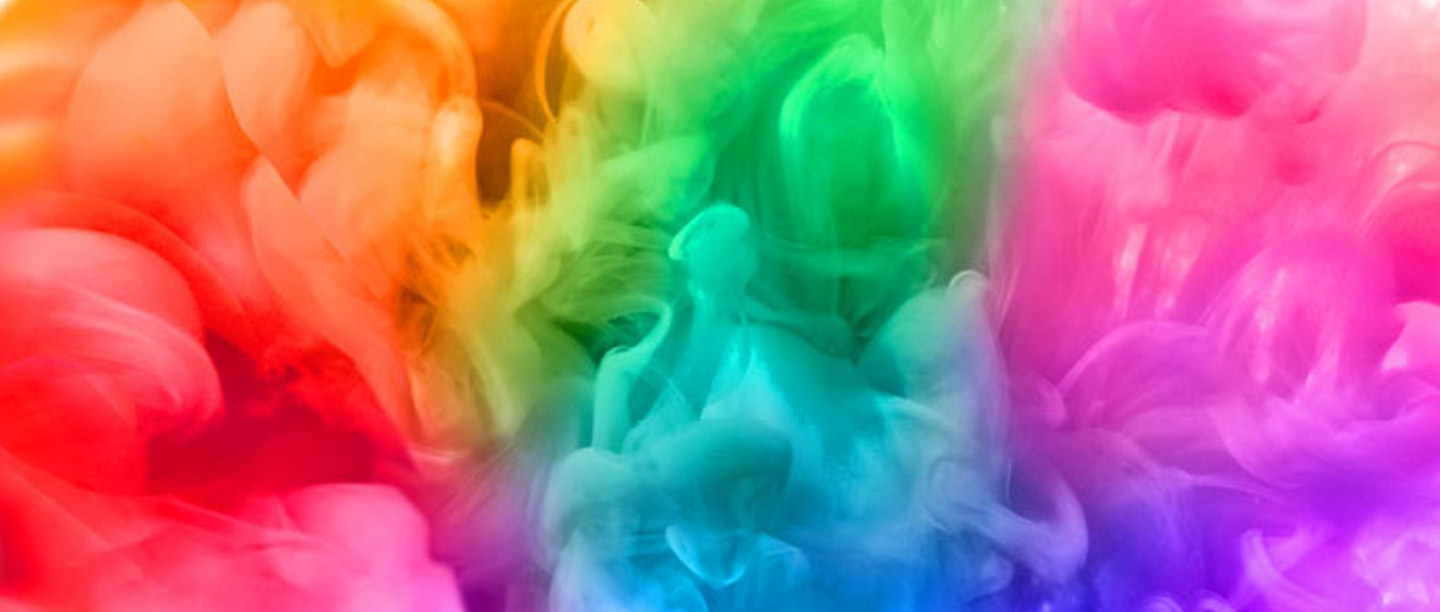 Thank You to Our Sponsors