"I am very happy to always receive the boxes with things that help to distract me and not think about everything I am going through, and I sincerely thank all those people who go out of their way and give their donations to all of us."
Moisés — Miracles for Kids Recipient & Patient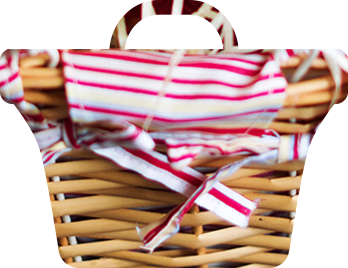 Basket

of Miracles

Several times a year, we deliver food, household supplies, toys and more to families with critically-ill children.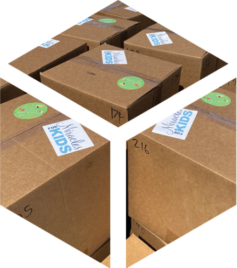 Kindness Box

of Miracles

Monthly boxes are sent to families to ensure they have what they need to survive, while also spreading cheer and a sense of unity.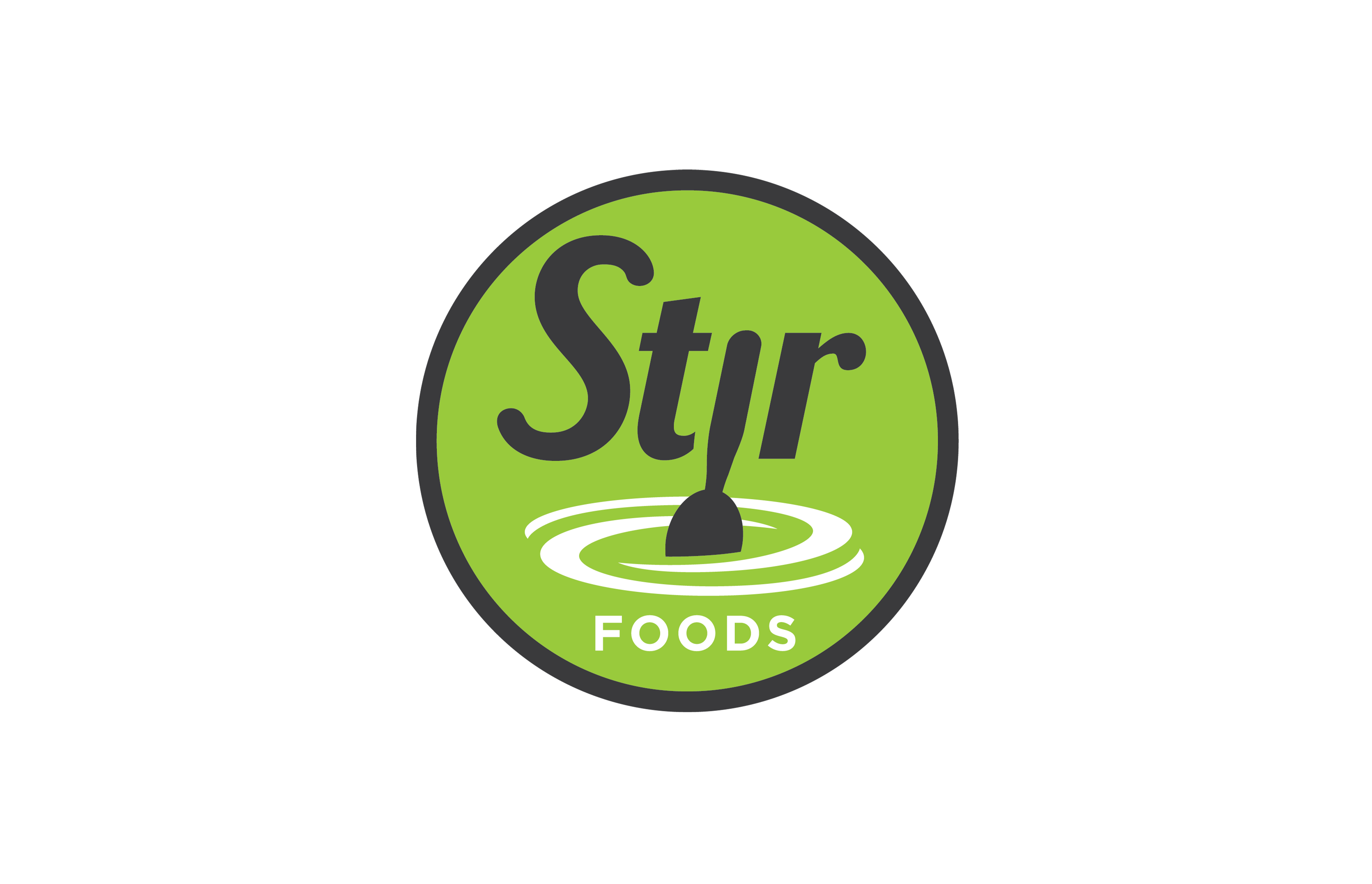 Throughout the year, Stir Foods donates fresh vegetables, eggs, dairy and high quality frozen meats to Miracles for Kids.