"The Basket of Miracles program has helped us with the basics so we can get through this challenging time. You guys are so wonderful for what you do…thank you."
Gary Pedranti — Miracles for Kids Recipient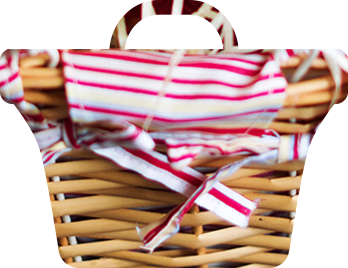 Basket

of Miracles

Several times a year, we deliver food, household supplies, toys and more to families with critically-ill children.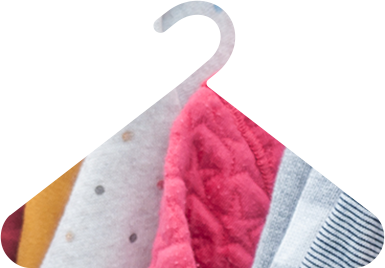 Closet

of Miracles

We accept donations of gently used clothing, shoes, and other items so that we can provide them to families in need.

Throughout the year, Pacifica Foods donates fresh vegetables, eggs, dairy and high quality frozen meats to Miracles for Kids.