"I am beyond grateful and can't thank Miracle Manor enough for giving my family this opportunity. My parents lost their home last year at the same time one of my sons was going through one of his cancer treatments. Unfortunately, we had nowhere to go. As you could imagine, I was going through a rollercoaster of emotions, but Miracle Manor was there to assist me and my family with our needs since I made the first call. I am very thankful and grateful for Miracle manor for not being just an ordinary apartment complex but for making my family feel special, helping us with our needs and providing resources. I have always been a one-person-do-it-all but having Miracle Manor to help, I know I am not alone. Thank you to the donors of Miracle Manor and everyone at Miracles for kids. Thank you for being an important part of my story"
Iris — Miracles for Kids Mom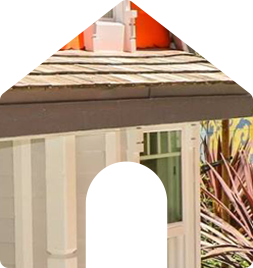 Miracle
Manor
A safe, affordable long-term housing option for 12 families, located around the corner from CHOC Children's Hospital.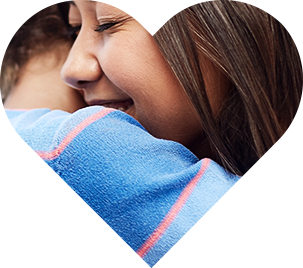 More than a
Home
Miracle Manor is more than just room and board. It's a community of families who all lean on one another for support.
The Miracle Manor Effect
Avg. Annual Income
$31,065
For Families We Serve
And Provided
27,000+
Nights of Sleep
Rent and mortgage is challenging for low income families in crisis, so we have a solution.