"It's more than just a place for housing, it's a family within a family. I'm thankful Miracles for Kids was there when my newborn and I were a day away from being homeless."
Yamilet Muñoz — Miracles for Kids Recipient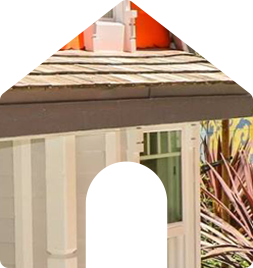 Miracle
Manor
A safe, affordable long-term housing option for 12 families, located around the corner from CHOC Children's Hospital.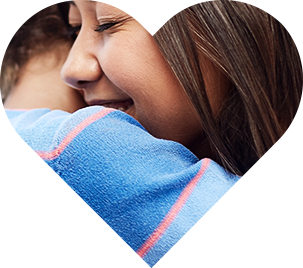 More than a
Home
Miracle Manor is more than just room and board. It's a community of families who all lean on one another for support.
The Miracle Manor Effect
Avg. Annual Income
$23,500
For Families We Serve
And Provided
6,000+
Nights of Sleep
Rent and mortgage is challenging for low income families in crisis, so we have a solution.

Committed to enriching lives and improving financial futures, Luther Burbank Savings has made a leadership commitment to Miracles for Kids. Thank you!