Focus on the NOW and Make a Difference! 
Braden Smith has always loved superheroes, that's why he has teamed up with the real heroes! The SoCal-based Miracles for Kids, a nonprofit that supports families in crisis throughout the West Coast.
During this year's night of miracles, Braden Smith is going to randomly select people who donate to win Iron Man Gauntlets, and Arc Reactors, made by him! 100% of the donations are going to families in need.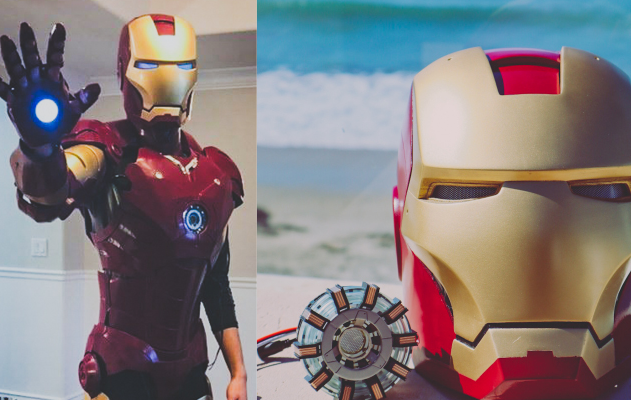 Please join Braden in his commitment to families with critically-ill children NOW and donate today!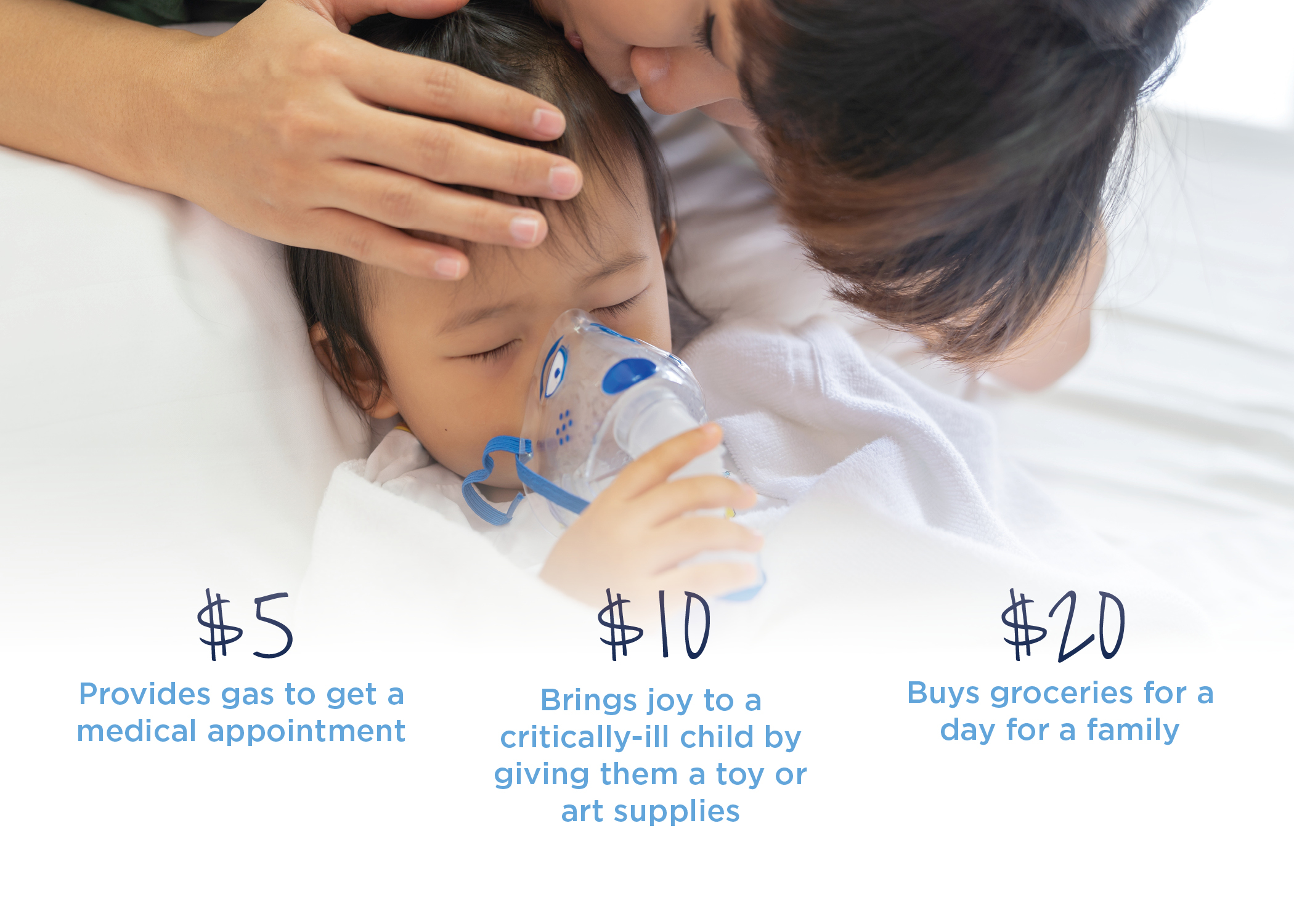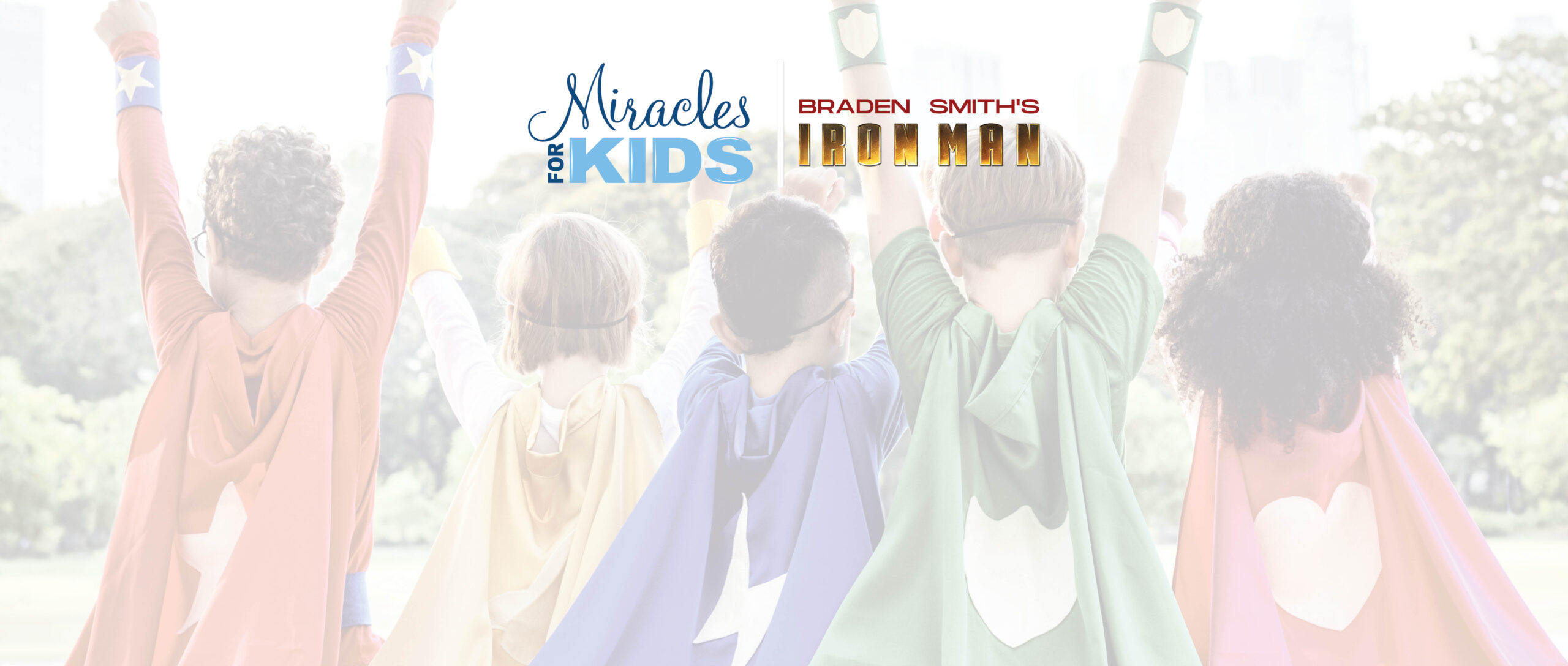 Miracles for Kids is 501(c)(3) nonprofit organization. Tax I.D. #91-2160616. All donations to Miracles for Kids are tax-deductible, to the extent of the law.