This Season of Giving – Make Miracles!
Join Purple Platypus this Holiday Season in giving back to Miracles for Kids, which helps families crumbling from the combined impact of their child's life-threatening illness, a devastated economy and the effects of COVID-19 on their child's already compromised immune system. Purple Platypus will match up to $1,000 of all donations.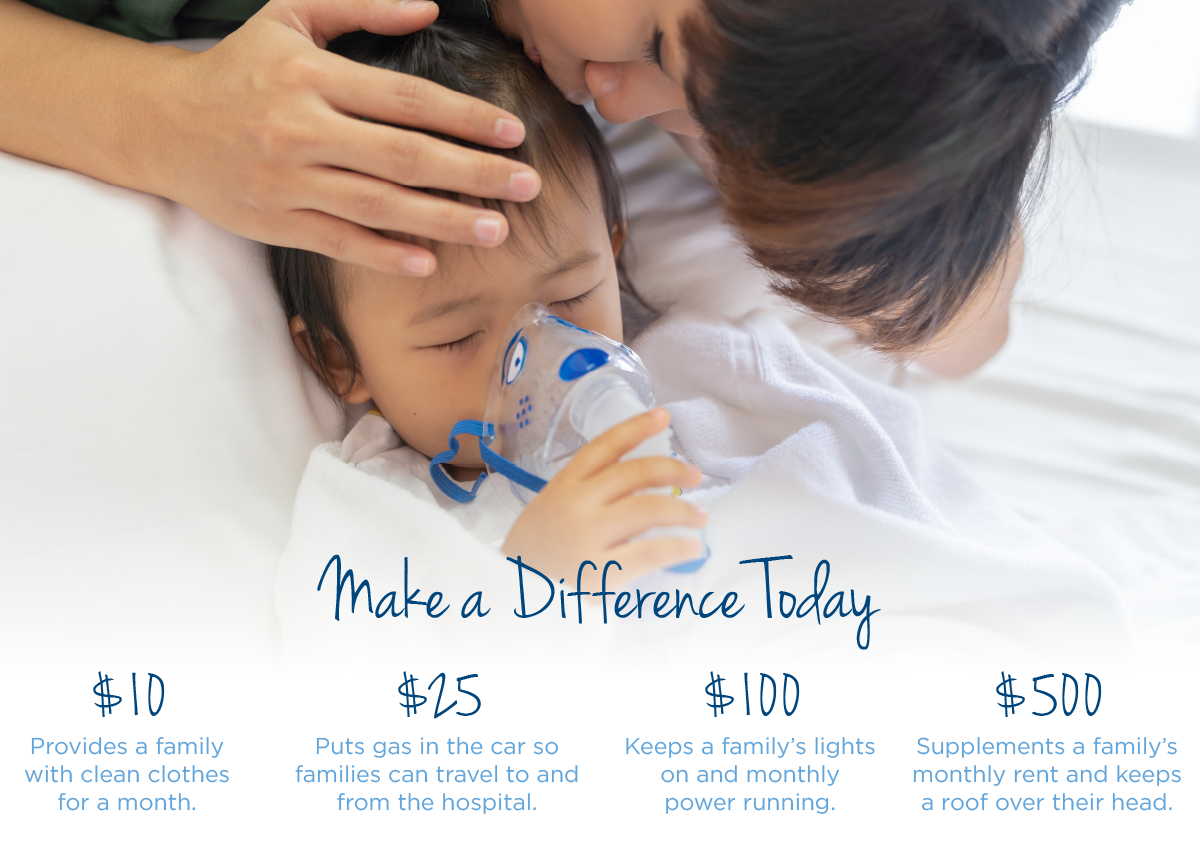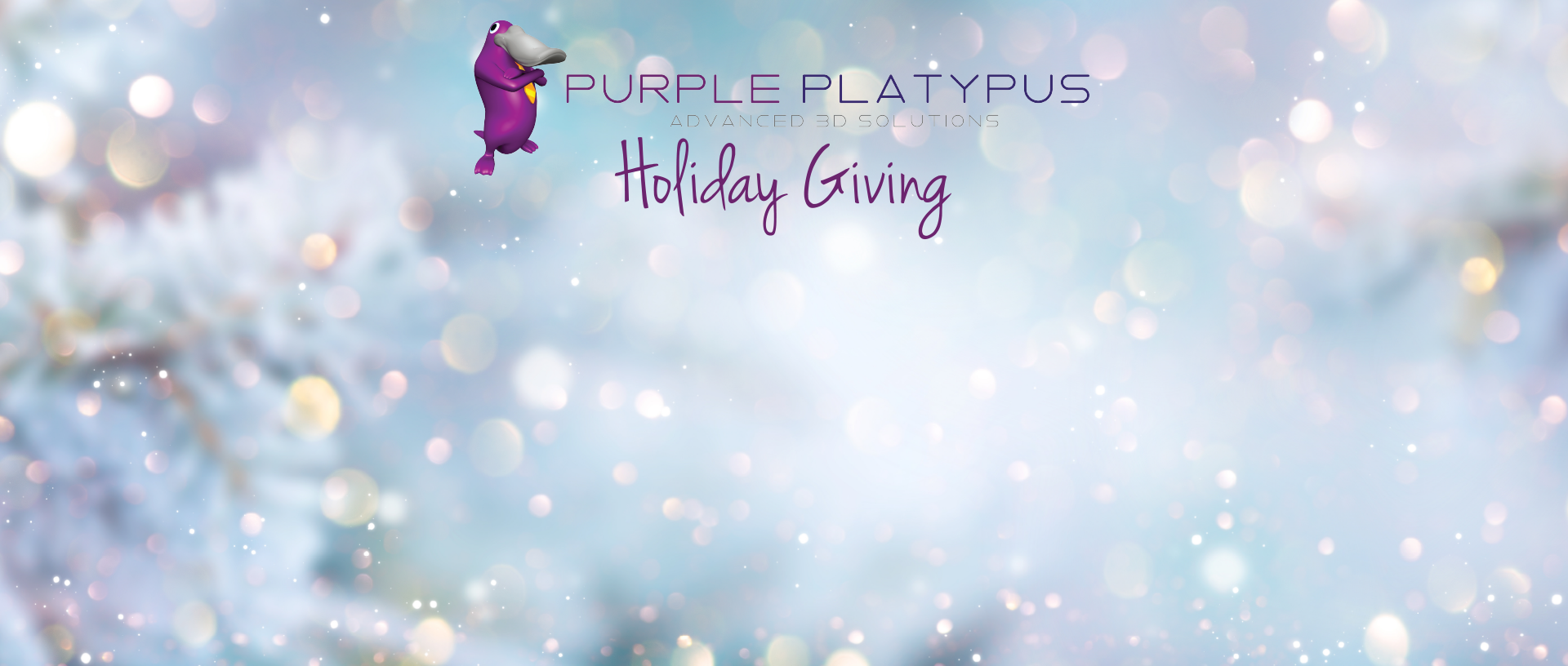 Miracles for Kids is 501(c)(3) nonprofit organization. Tax I.D. #91-2160616. All donations to Miracles for Kids are tax-deductible, to the extent of the law.