Give Once

Give Monthly

Give with Crypto



Support Miracles for Kids by making a charitable gift in Bitcoin or another cryptocurrency.
Making a donation to Miracles for Kids helps us stabilize families that have a child with a life-threatening illness. We accept donations in Bitcoin, Ethereum and over 70 leading cryptocurrencies.
Why Donate to Miracles for Kids with Cryptocurrency
Donating cryptocurrency is a non-taxable event, meaning you do not owe capital gains tax on the appreciated amount and can deduct it on your taxes. This makes Bitcoin and other cryptocurrency donations one of the most tax efficient ways to support Miracles for Kids. Be sure to talk to a crypto-savvy tax professional.
Questions?
If you want to learn more about donating cryptocurrency, check out our FAQs.
You can find all of our accepted cryptocurrencies in the dropdown widget below.
When you donate cryptocurrency to Miracles for Kids, we immediately convert your donation to dollars, which means all donations are non-refundable. Please only send currencies listed on the widget.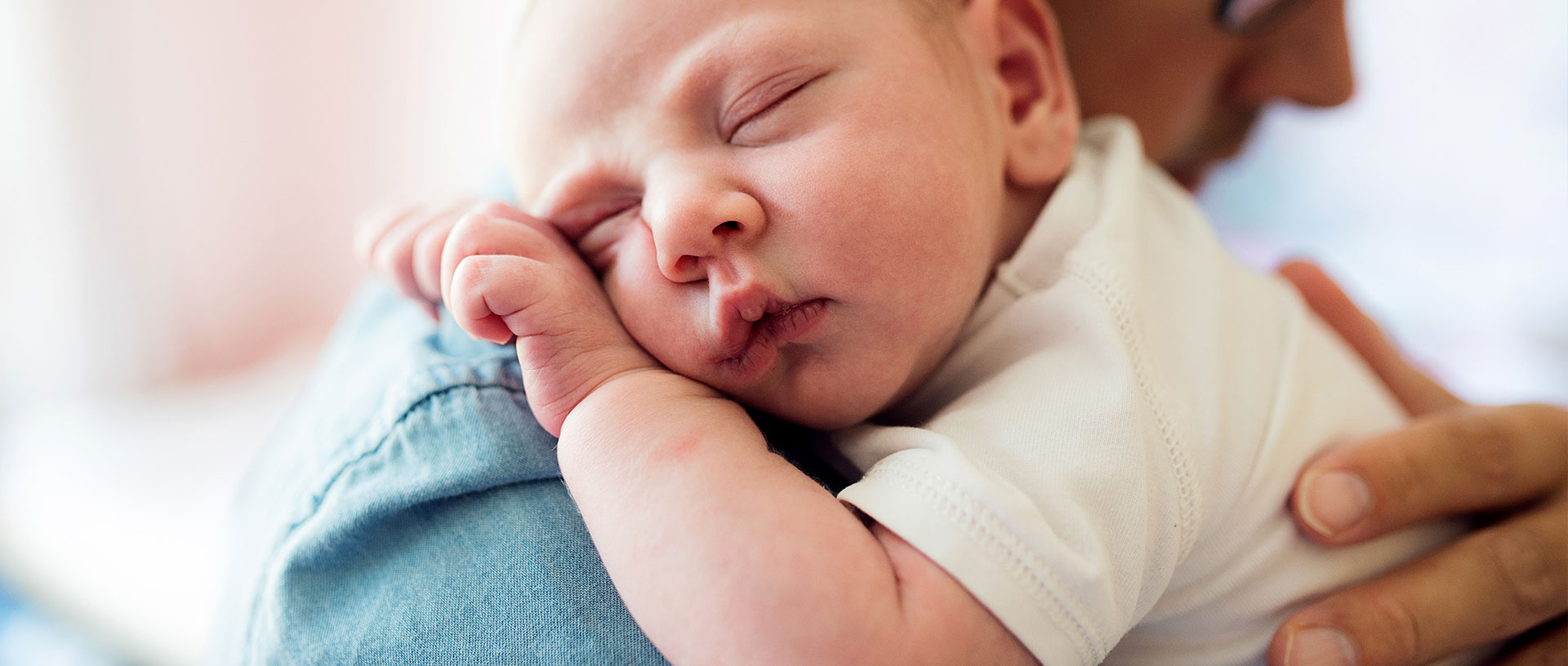 The funds you donate will help Miracles for Kids improve the lives of children with cancer and other life-threatening illnesses.