Our
Sponsor Opportunities
Throughout the year, we hold fundraisers and community events to benefit critically-ill children and their families in need.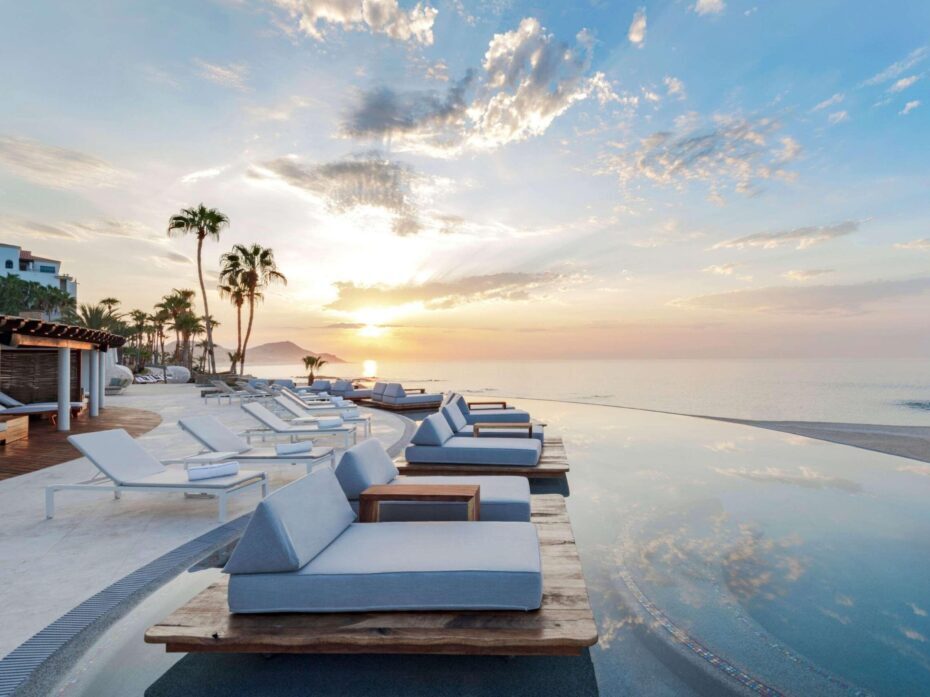 Stars & Stripes Tournament June 23 – June 27, 2021 Hilton Los Cabos Beach & Golf Resort, MX
The Stars & Stripes Tournament is a luxury, all-inclusive getaway that combines spectacular activities including deep sea fishing, golfing, beach fun, spa relaxation, and so much more – all to benefit children in need.
Details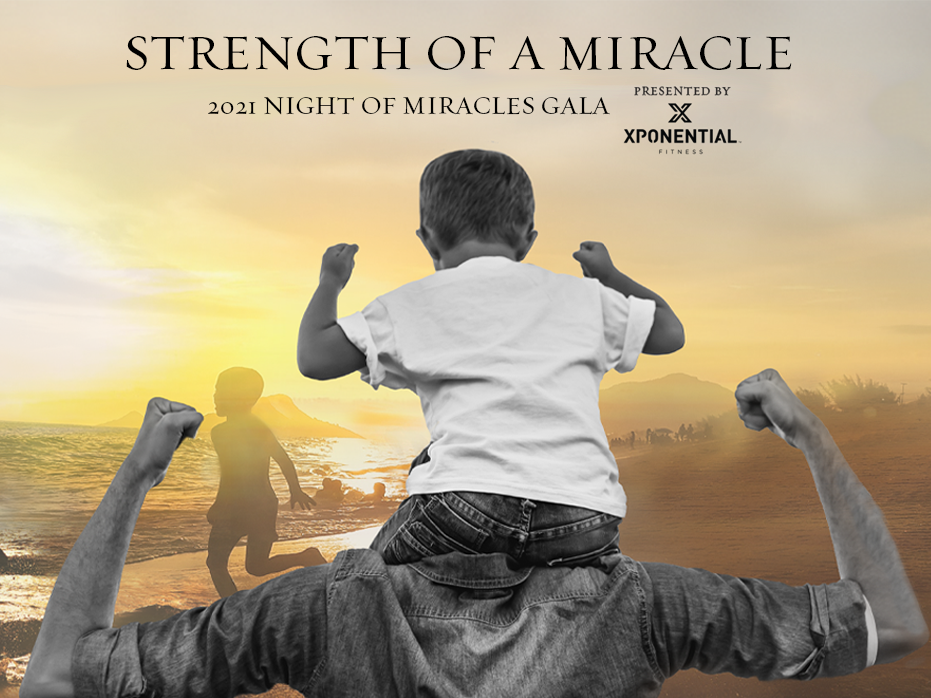 Night of Miracles October 16, 2021 The Ritz-Carlton, Laguna Niguel
Join us for this year's Night of Miracles, an inspirational evening celebrating the strength of the critically-ill children and families we serve, and honoring the impact of all who stood beside them during the storm.
Details