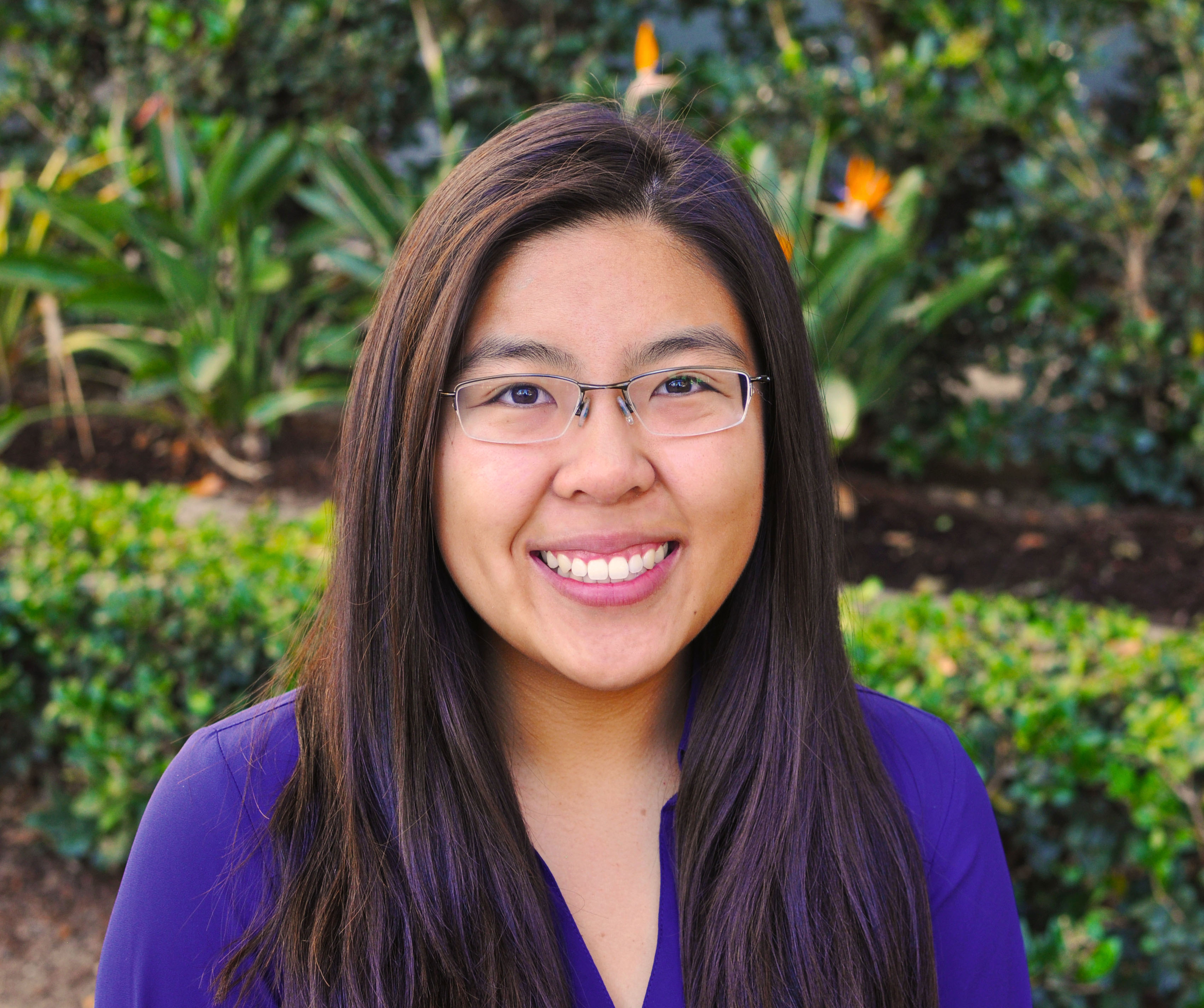 Amy Truong
Marketing Coordinator
Ms. Amy Truong serves as the Miracles for Kids Marketing Coordinator and supports the Development & Marketing Department with a primary focus on helping to maintain core communication channels in order to share the Miracles for Kids mission.
Soon after graduating from California State University, Fullerton (CSUF) with a Bachelor's Degree in Business Administration and a concentration in Marketing, Ms. Truong joined the Miracles for Kids team excited to incorporate her passion for helping others with her creativity. During her four years at CSUF, she developed marketing and interpersonal skills through her internships as a Walgreens Management Intern, an Orange County Transportation Authority Marketing Intern, and a Clover Capital Digital Marketing Intern. Ms. Truong enjoys taking on new challenges to grow both professionally and personally.
She spends most of her free time with her family and friends. Whether it be going on a local hike, exploring a new grocery store, or even traveling out of the country, she seeks to make every moment an adventure and looks forward to the adventure of working at Miracles for Kids and helping critically-ill kids and their families in desperate need.