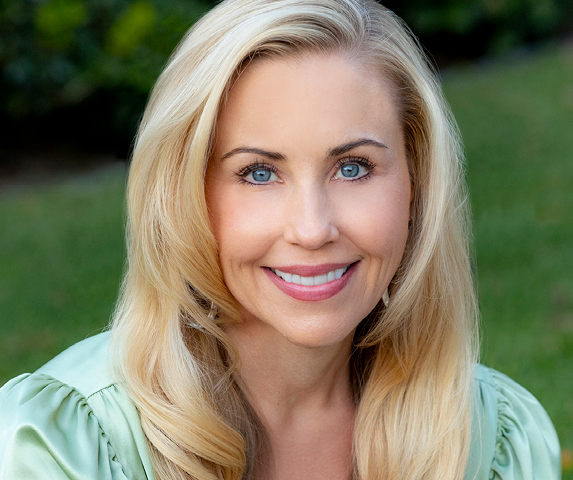 Autumn R. Strier
Co-Founder & CEO
Under her leadership, Miracles for Kids has become a significant resource for families in crisis throughout Southern California and beyond, with financial aid and other basic needs programs providing long-term aid to over 1,500 families with children battling over 100 different life-threatening illnesses. As the chief architect of all programs and services offered by the organization, as well as its lead fundraiser for more than 15 years, Mrs. Strier has a proven record of success, with a steadfast focus on serving those in great need.
Before joining Miracles for Kids, Mrs. Strier served as Statewide Public Policy Manager for the New Jersey chapters of the National Multiple Sclerosis Society, where she worked for three years directing statewide public policy affairs for the organization and lobbying on behalf of people with disabilities in Washington, DC. Prior to this position, Mrs. Strier spent four years at Morgan Stanley in New York, NY, assisting state, county and city governments, authorities, and non-profit organizations to structure and finance public sector projects in the municipal bond market. While in New York, she also spent two and a half years working for the Giuliani Administration, assisting in the oversight of high profile projects for the Deputy Mayor for Operations and Office of Management and Budget. In the early years of her professional career, Mrs. Strier helped co-found an internationally-affiliated training and resource center for non-profit management in Santa Barbara County and served as assistant to the Finance Director and City Manager for the City of Carpinteria, California.
Mrs. Strier's passion for and dedication to her community extends well beyond her role as CEO of Miracles for Kids. She serves as the President of the Board of Epic Charter School, Orange County's first online public school; is an active member of Gen-Next – an organization focused on issues facing future generations; and a member of National Charity League. She is consistently recognized as a leader in her field and the community, earning Orange County Business Journal's "Women in Business" Honoree awards from 2010-2020, and was named one of Orange County's "Top 40 Business Leaders Under 40" by OC Metro magazine in 2009, among others.
Mrs. Strier earned her degree of Bachelor of Arts with a major in Political Science and a minor in International Relations from the University of California at Santa Barbara. She earned her degree of Master of Public Administration in Nonprofit Management, with honors, from New York University's Robert F. Wagner School of Public Service.
Mrs. Strier has worked as a staff member or volunteer within the non-profit sector for most of her life, gaining knowledge and insight from organizations serving populations such as the homeless, elderly, battered women, families in transition, and those with incurable diseases, among others. Her experiences with these organizations and the individuals they serve have shaped her deep passion for helping others and is the reason she has chosen to dedicate her life to this field.
Mrs. Strier resides in South Orange County with her husband, their three children and four dogs.