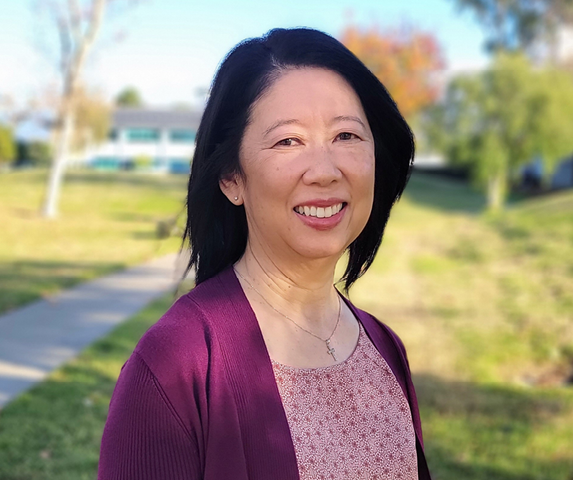 Cynthia Masaki
Finance Manager
Mrs. Cynthia Masaki serves as the Miracles for Kids Finance Manager.  Her role includes financial controls, reporting, analysis and budget management.
Mrs. Masaki joined Miracles for Kids in 2021.  Before joining Miracles for Kids, Mrs. Masaki worked for over 15 years in the nonprofit sector, primarily in the areas of nonprofit accounting and education.  Prior to her nonprofit experiences, Mrs. Masaki worked for over 15 years in corporate finance for Fortune 500 corporations.
Mrs. Masaki holds a Bachelor of Arts degree from UCLA in Economics and a Master of Business Administration in Finance from the University of Chicago.
Mrs. Masaki currently resides in South Orange County with her husband, daughter, and golden retriever.  In her spare time, she enjoys hiking, traveling, and spending time with her family.