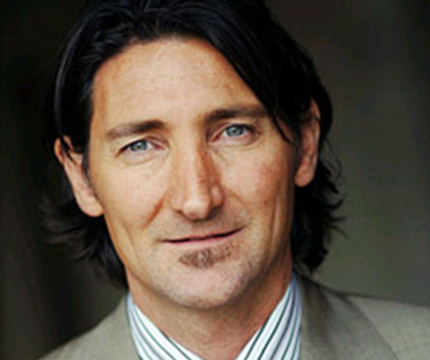 David Heil
Vice Chair
Mr. David Heil realized at an early age that fashion was in his blood. Clothing, the way it looked, felt and worked was always very important to him.
After graduating from Arizona State University with a degree in Psychology, David pursued two different sales positions, but soon realized that he wouldn't be successful unless he had true passion for his product. So when the opportunity presented itself to purchase an existing custom men's clothing business, Mr. Heil recognized that he had found a path that made sense. Mr. Heil was a founding partner of David Rickey & Company in 1988. The company grew into one of the largest suppliers of custom men's wardrobes in the country.
During that time, Mr. Heil continued his immersion in men's fashion. He continues to make several buying trips to Europe annually to insure that his clients stay on the cutting edge of fabric and design.
In 2003, seeking greater freedom and creativity, Mr. Heil launched his new brand,David August. (August is a family name and honors both his father and grandfather.) Mr. Heil's highly personalized, over-the-top attention to detail and meticulous wardrobing standards have become mandatory for power players from coast to coast. His job is to make sure that David August clients are properly attired whether they're walking into the boardroom, onto a private yacht or down the Red Carpet. "We really get to know that individual and the way he lives his life first. We're not trying to squeeze every client into a one-size-fits-all lifestyle."
Mr. Heil is an avid skier and snowboarder; he loves to travel and pursue adventure sports when his time allows.