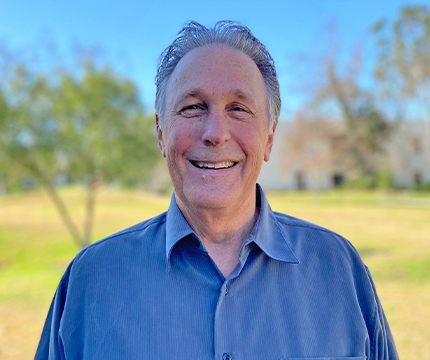 David LaBonte
Marketing Manager
Mr. David LaBonte brings over 25 years' experience in marketing and communications to Miracles for Kids. He is delighted to serve as Marketing Manager and is focused on enlarging the public awareness of the organization in order to expand their positive impact on the lives of critically-ill kids and their families.
Prior to Miracles for Kids, Mr. LaBonte worked both on the client and the agency side in a variety of industries including health care, financial services, high tech, retail, and packaged goods. Mr. LaBonte's diverse background affords him the ability to blend proven marketing techniques with the latest digital technology to develop effective programs. In addition to serving in a wide range of positions in the marketing industry, Mr. LaBonte also authored the book, "Shiny Objects Marketing."
Mr. LaBonte earned his Bachelor's Degree in Communication and minored in Chemistry and Physics from Brigham Young University. Mr. LaBonte resides in Irvine with his wife, Rose and their golden retriever, Charlotte. They have six kids scattered over two countries. His shiny objects are his family, woodworking, playing the guitar, and enjoying life.