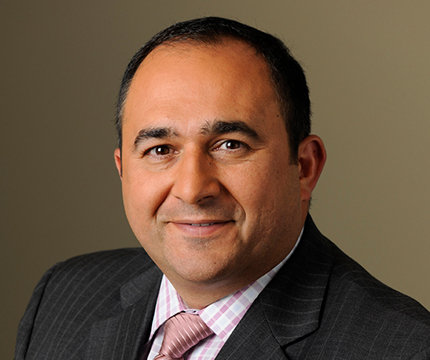 Dr. Moni Mosharaf
Member
Moni Mosharaf D.D.S. is the CEO of four dental practices in Orange County. He has a team of fourteen dentists that are specialists in pediatric dentistry, orthodontics, adult & cosmetic dentistry. In his executive role for Awesome Kids Dental & Orthodontics in Anaheim, Preferred Dental Care in Orange, Orchard Dental Group in Corona and Aliso Kids Dental & Orthodontics in Aliso Viejo, he is the leader and visionary of these four successful practices. His passion is to grow the practices to 5-10 offices within and beyond Orange and Riverside Counties. Currently his team consists of over 50 staff members and doctors. Their mission is to treat and care for their patients with great care, and integrity, while using the most advance techniques and technology available in dentistry today.
Dr. Mosharaf grew up in Orange County where he went to Foothill High School. College took him to Texas. He received his dental degree from the University of Texas-San Antonio, the #1 top ranked dental School in the nation at the time. He returned to California to complete his residency at UCLA in advance general cosmetics dentistry.
Serving the community is an important element of Dr. Mosharaf's profession. However, his role as a community leader plays a significant role in Moni's personal life. He is on several the charitable boards such as I'Padrini, a charity group affiliated with Antonello's and Canyon Acres and speech and language development center serving under privileged children in Orange County; The Quality Improvement Committee of Anthem Blue Cross as well as Golden West Dental Division; and a Board member of Gen-next organization where they focus on issues facing future generations, social impact and change.
Dr. Mosharaf is the proud father of two children. When he is not working, he enjoys spending as much time as possible with his wife, Dr. Susan Dindot, board certified in internal medicine and owner / medical director of Personal Care, a concierge medical practice in Aliso Viejo. Dr. Mosharaf is very involved with the YMCA and he enjoys participating in guided trips through the Adventure Guides programs with his children. He considers his role in his family and his community to be his greatest accomplishment.