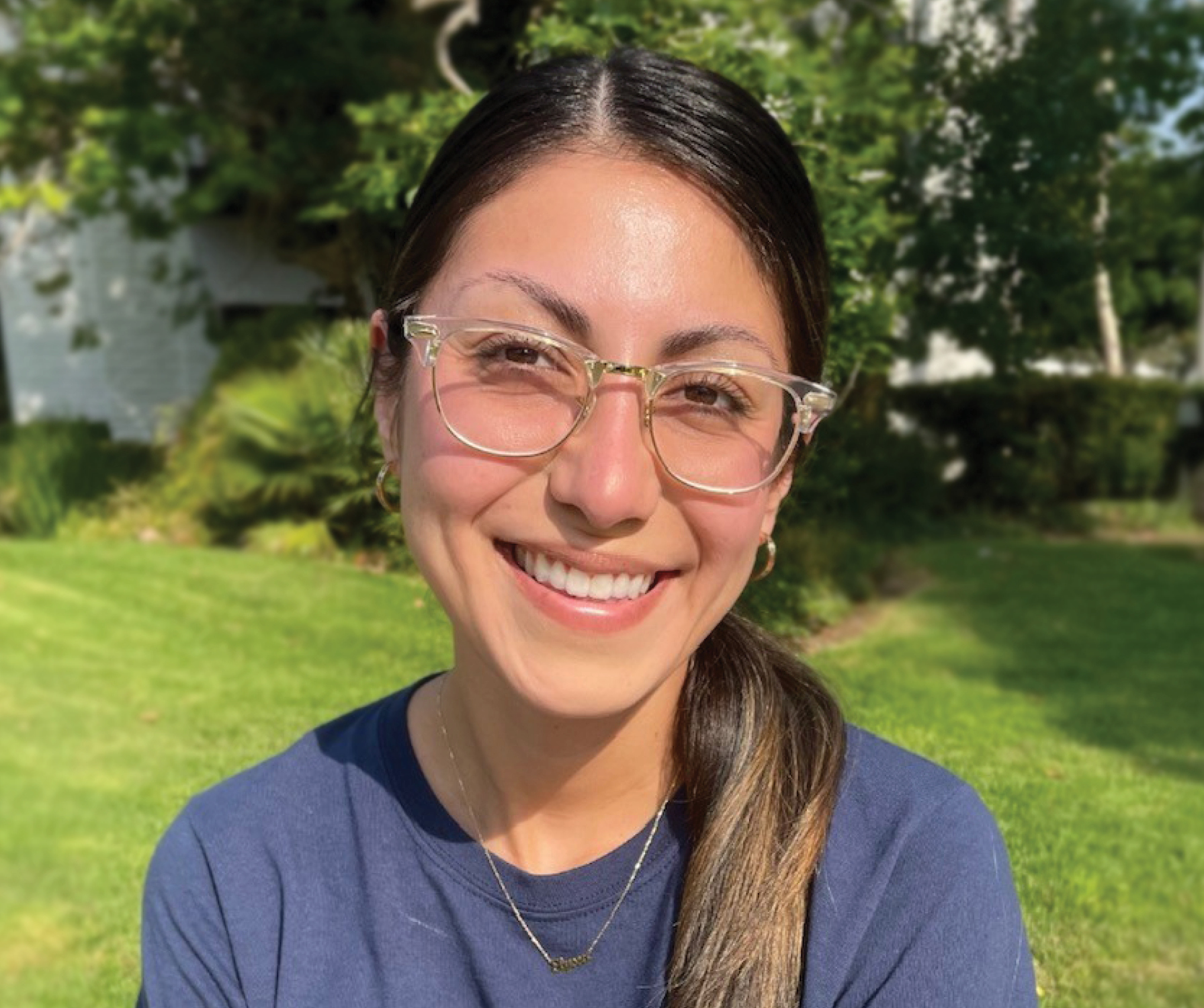 Elyssa Aguilar
Programs Assistant
Elyssa Aguilar serves as a Miracles for Kids Programs Assistant. She supports the Programs Department with internal case management by updating family and patient records, working on family profiles and providing translation and communication services for Spanish speaking clients.
Prior to joining the Miracles for Kids Team, Ms. Aguilar worked at The Priority Center as an Outreach & Engagement Specialist where she worked on building relationships with different non-profit agencies, coordinating community events and providing mental health services to clients. She focused on providing essential resources for the underserved population in Orange County. Her experience at TPC helped her discover her passion for helping those in need when dealing with other heavy circumstances.
Ms. Aguilar earners her Bachelor's degree in Sociology from Cal State University, Long Beach. She currently lives in Santa Ana, CA with her family and German Sheppard, Russel. On her free time, she enjoys traveling, self-care activities and spending time with her family.