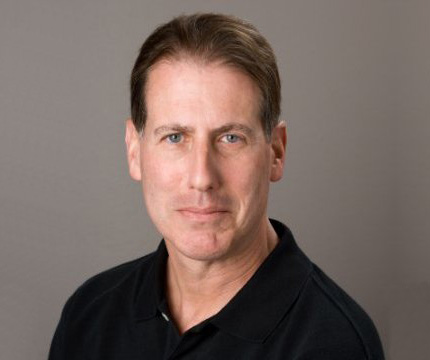 Jordy Spiegel
Member
Mr. Jordy Spiegel is Managing Partner of Spiegel Partners, a Dana Point, CA-based private equity firm focused on emerging growth companies. He is also Co-Chair & CEO of IKM Holdings, and Executive Chairman of Meisei Tools.
Previously, Mr. Spiegel was a founding partner of GESD Capital Partners, a San Francisco-based private equity firm. Prior to that, he was EVP with Laffer Associates, a La Jolla-based economic research advisory firm. Mr. Spiegel began his career as a securities analyst with Crowell, Weedon & Co., a Los Angeles-based investment bank.
In addition to serving on the Board of Directors of Miracles for Kids, Mr. Spiegel is also on the board of the Gen Next PAC, IKM Holdings, and Meisei Tools. He previously has served on several other boards, including Bankserv – one of the largest SAAS payments business in the U.S., and TNDC – the largest provider of low-income housing in San Francisco.
Mr. Spiegel graduated from USC with a Bachelor of Arts degree in cultural anthropology, and has an MBA from Harvard Business School.
He resides in Dana Point, CA and enjoys spending time with his son Ethan, skiing, traveling, and daily yoga.