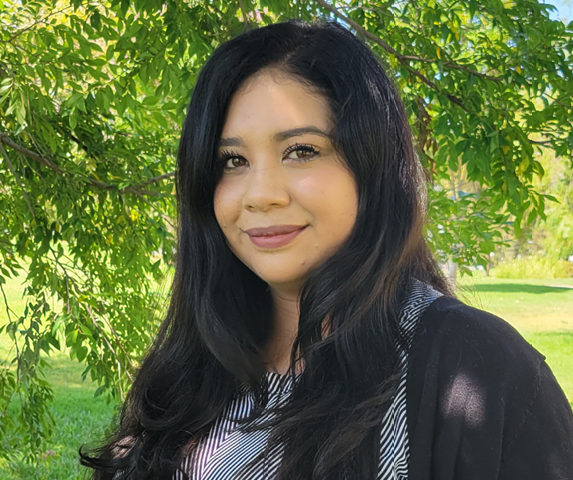 Kayley Machado
Wellness Therapist
Ms. Kayley Machado serves as the bilingual Wellness Therapist at Miracles for Kids. Her role includes providing therapy to individuals, couples, and families in need of emotional support, social skill classes, and facilitating movie nights.
She earned her M.S. in Counseling from California State University, Fullerton in 2018.  She has experience using Cognitive Behavioral Therapy, Solution Focused Therapy, and Person-Centered Therapy. Prior to joining the Miracles for Kids Team, Ms. Machado worked at a non-profit agency providing short-term counseling services to the underserved population located in the central region of Orange County.
In her free time, she enjoys traveling, hiking, and spending time with her family and friends.
Registered Associate MFT #107999 & Registered Associate PCC #5345
Kayley Machado is supervised by Maria Camps Landa, LMFT #86496