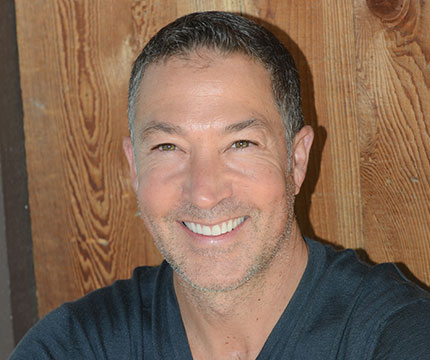 Ken Cruse
Member
Mr. Ken Cruse is a Founding Partner and CEO of both Alpha Wave Investors, LLC, a private equity company engaged in hotel and multifamily investments, and Soul Community Planet, LLC, a Holistic Hospitality company focused on making the world a better place by serving those who value personal wellness, social good and the environment.
Previously, Mr. Cruse was CEO of Sunstone Hotel Investors, a $5B NYSE company. Under his leadership, Sunstone was consistently ranked among the Best Workplaces and the Fastest Growing Public Companies in Orange County, while generating superior shareholder returns.
Mr. Cruse is a member the Southern California Chapter of Young Presidents Organization. He is also a member of the Dean's Advisory Council for Colorado State University Warner College of Natural Resources. He previously served as a director of the American Hotel & Lodging Association ("AH&LA"?), and was a member of the Executive Committee, Strategic Planning Committee and CEO Council for AH&LA. Mr. Cruse is also a former member of the Real Estate Roundtable.
Mr. Cruse holds a B.S. degree from Colorado State University and an M.B.A. degree with honors from Georgetown University.