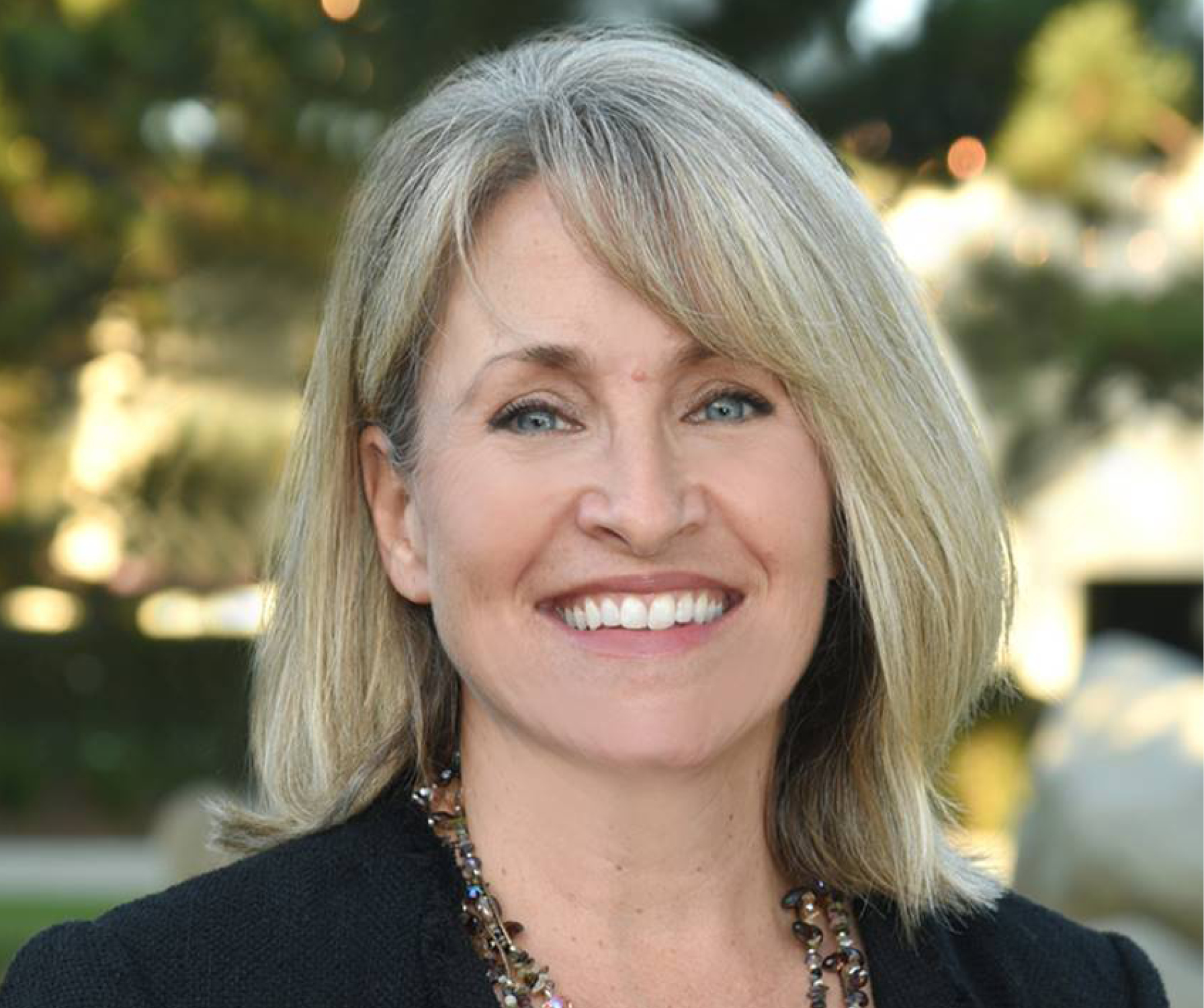 Kris Bowen
Development Coordinator
Kris Bowen serves on both the Development and Volunteer Engagement teams at Miracles For Kids. She is an integral part of the Development team; working with corporate partners, donor cultivation, and stewardship for signature fundraising events and programs. She coordinates volunteer opportunities and ensures both volunteers and donors can help make a positive impact on the lives of critically-ill children and their families.
Kris and her family have witnessed firsthand how the work of Miracles for Kids has impacted the community through volunteering at events such as Surf & Paddle Camp and Holiday Baskets of Miracles. She decided to turn that passion into supporting the mission of Miracles for Kids as an employee.
She earned her Bachelor of Arts degree in Business and Marketing Management at Texas Tech University and has worked in both the non-profit industry as well as in Fortune 100 companies throughout her career. In her most recent position with The Allergan Foundation, she worked with over 400 non-profit organizations dedicated to improving the lives of those most vulnerable in our communities by providing grants, corporate partnerships, special events and employee engagement opportunities. Her experiences with these organizations and the individuals they serve have shaped her passion for helping others and is the reason she has chosen to dedicate her career to helping others.
Mrs. Bowen resides in South Orange County with her husband, their three children, a dog, desert tortoise and a bearded dragon! She feels blessed to be able to provide crucial support for our families as they navigate medical care for their children.