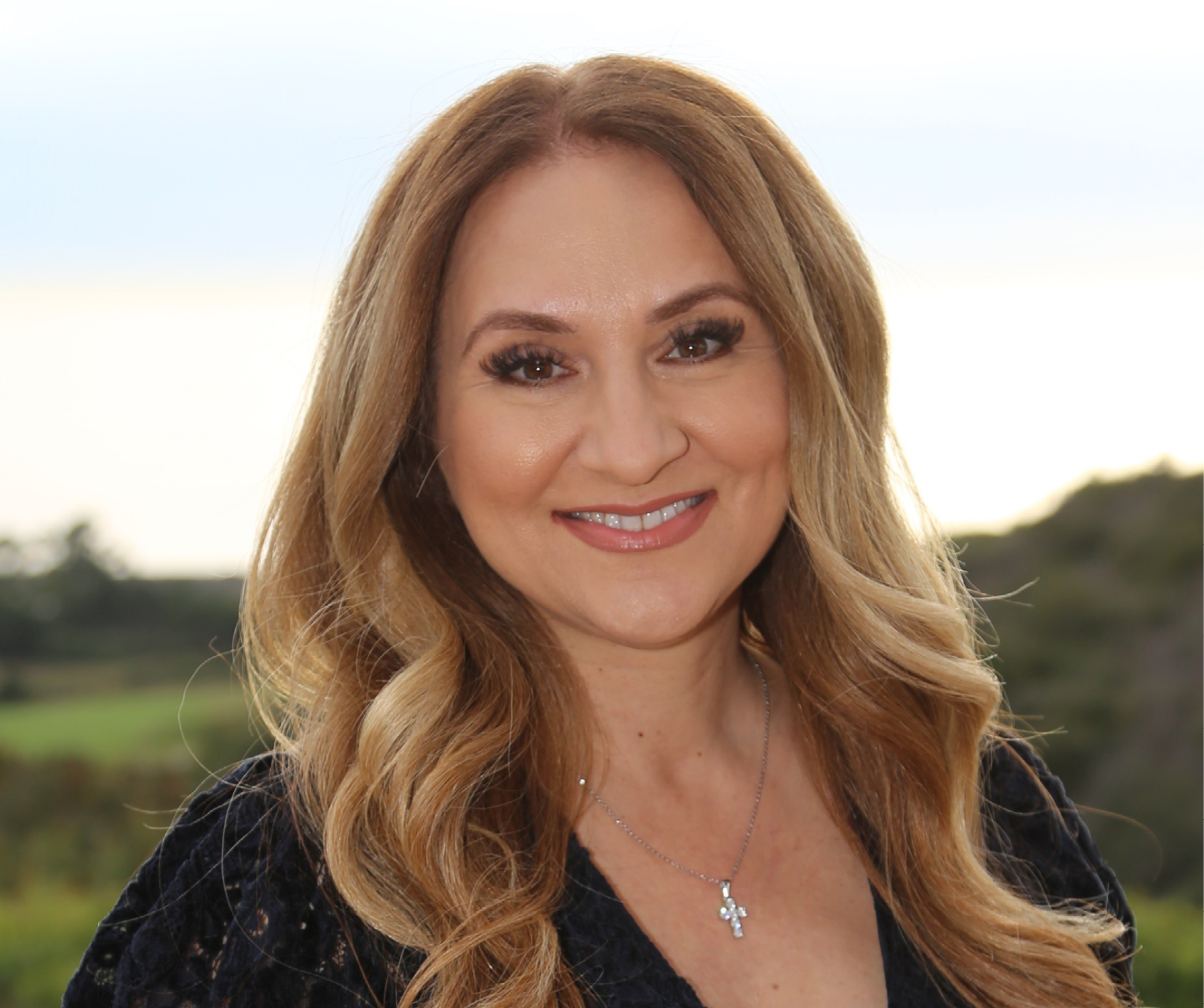 Laura Collins
Development Officer, Community Engagement
Mrs. Laura Collins is the Development Officer, Community Engagement at Miracles for Kids. She was introduced to Miracles for Kids in 2020 when she became a 360° Miracle circle member. In May 2022, she joined the Miracles for Kids team and now leads the 360° Miracle women's network, a program designed for compassionate, philanthropic women to come together and provide support Miracles for Kids families.
With her most recent experience at JSerra Catholic High School, she led Community Engagement, the Parent Ambassador program to assist in the school's admissions office, then moved over to the Advancement Department to work with donors and coordinate the school's special events. Mrs. Collins has served the homeless through Serra's Pantry, and the Illumination Foundation. With her own experience with cancer, she saw firsthand how quickly life can change and the effect it can have on a family.
She is passionate about the 360° Miracle women's network and the impact it can make in the lives of Miracles for Kids families. In her free time, she enjoys cooking and spending time with her husband and their two boys.