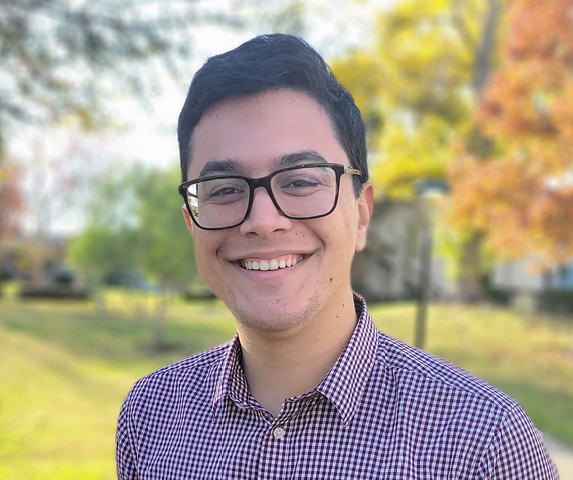 Manué Lopez
Development Officer, Corporate Partnership
Mr. Manué Lopez serves as a Miracles for Kids Development Officer. His role includes managing the Miracles for Kids Corporate Partner Program, encouraging employee engagement through custom volunteer opportunities, and supporting the grant writing program.  
Prior to joining the Miracles for Kids team, Mr. Lopez worked as a District Executive for Orange County Council, Boy Scouts of America for three years where he managed program delivery, fundraising, and recruitment efforts across northern Orange County. He has a deep passion for helping people and changing lives for the better. 
Mr. Lopez holds a Bachelor of Arts Degree in Political Science from the University of California, Berkeley. He currently resides in Aliso Viejo, CA and enjoys spending his free time attending concerts, cooking new recipes, and taking dance classes with his fiancée.