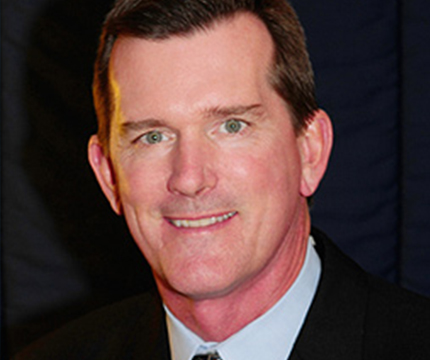 Michael Meyer
Member
Mr. Michael Meyer was born and raised in Southern California. He graduated from San Diego State University with a Bachelor of Science in Business Administration with an emphasis in Finance.
Mr. Meyer has been working in the commercial real estate industry for over 30 years. He began his career in 1982 with The Koll Company. In 1985 he joined The Legacy Companies as Executive Vice President in charge of Real Estate Development. While at The Legacy Companies, Mr. Meyer met and began working with Steve Zotovich. In 1995 he founded ZMI Real Estate with Mr. Zotovich and Bruce Ibbetson. Over a 12-year period, ZMI Real Estate invested in several prominent office buildings and industrial parks. At the height of the recent real estate market, ZMI sold its real estate holdings. In August of 2008, Mr. Meyer started a new venture when he founded Champion Paving with his longtime friend Tom Hughes. Champion Paving operates in Los Angeles, Orange and San Diego counties as well as the Inland Empire.
Mr. Meyer married his high school sweetheart Elaine "Hoppy" Meyer in the summer of 1983. Mr. and Mrs. Meyer have 3 sons, Christopher, Brent and Jamie. When their youngest son Jamie was 16 months old, he was diagnosed with Nephrotic Syndrome, an immune system disease that attacked his kidneys. Over a fifteen-year period, Jamie received excellent treatment from Children's Hospital of Orange County (CHOC). Jamie is now a very healthy 24 year old. They were very fortunate to have a world class children's hospital in their community.