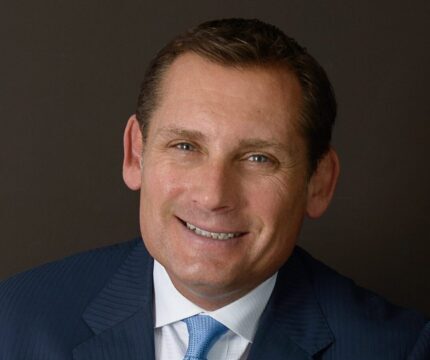 Noel Wickwar
Secretary
Having assisted Executives and Business Owners and their families with their wealth management needs for over 14 years, Mr. Wickwar is passionate about taking a holistic approach to helping his clients achieve their financial goals. Noel is well versed in all facets of comprehensive wealth management and focuses on portfolio construction and estate planning strategies.
Clients can expect to build long term relationships that encourage open and honest communication. Striving to be a "trusted advisor" to his clients, Mr. Wickwar believes in a transparent and straight forward approach to investing that begins by listening to understand his client's personal, professional, and philanthropic priorities. Leveraging the resources of a Family Office Approach, Mr. Wickwar can customize tailored investment and estate planning strategies, as well as offer a variety of solutions for managing debt, lending, business succession planning and complex equity compensation strategies. This helps create a financial roadmap that seeks to ensure financial success for his clients.
Mr. Wickwar currently serves as Wealth Advisor, Vice President, Financial Advisor with Morgan Stanley Smith Barney LLC. He is also a member of the Board of Directors for Denver Urban Scholars, a non-profit organization he has supported for more than 12 years. DUS works with Denver Youth helping them become successful in life. He has helped raise over $1m through an annual "Class Act" dinner he helped start over 12 years ago. He also serves as a mentor for the organization. Mr. Wickwar  is also on the Revenue board for Faces of Freedom which sponsors Freedom Service Dogs. He has been a part Faces of Freedom for several years.