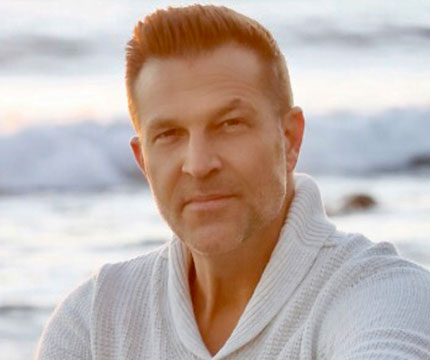 Norm Christensen
Member
Mr. Norm Christensen is a driving force behind one of California's fastest growing aerospace and defense companies. AAE Aerospace plays a critical role in the success of many of America's most important missile and space programs, where the mission is critical and failure is not an option.
An experienced entrepreneur, and expert in organizational and strategic business development, complex project planning, and corporate acquisitions, Mr. Christensen provides vision and direction of the company.
As a family man, father, and kid at heart himself – he is passionate about investing in the future by investing in our children. He founded his company's STEM Program to provide an invaluable platform to help young technical minds gain actual hands on experience in design, engineering, fabrication and applied critical thinking. Countless kids have been helped through this program. Mr. Christensen brings this same passion and his broad business experience to Miracles for Kids.
Mr. Christensen loves spending quality time with family and friends, and watching his girls compete on the soccer  fields, volleyball courts, and in dance and cheer competitions. As a self-confessed adrenaline junkie and former race car driver, Mr. Christensen enjoys anything with wheels, as well as many other high energy sports.