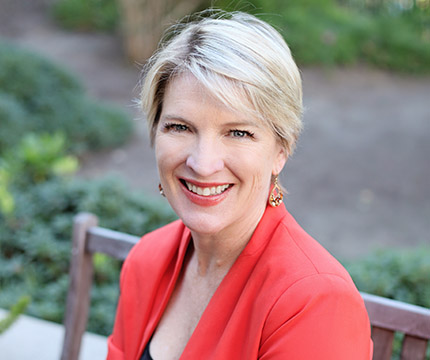 Robyn Williams
Community Engagement Manager
Mrs. Robyn Williams comes to Miracles for Kids with a colorful career that started in TV production, news and public relations before stepping into her passion of mobilizing support for nonprofit organizations that are making a difference. She is delighted to serve as the Community Engagement Manager to catalyze individuals, community and corporate groups to invest in the Miracles for Kids' mission.
Before joining Miracles for Kids, Mrs. Williams served as Director of Programs & Outreach for WHW (formerly Women Helping Women) where she oversaw the volunteer, education and apparel programs along with serving as the organization's Brand Ambassador to garner support for the bustling workforce development non-profit. Prior to that, she worked as a Senior PR Specialist and Business Development Manager for HKA, Inc. Marketing Communications and as a marketing manager for a private security consulting firm. Starting her career in the talk-television industry, working in various production-level capacities at some of the most popular programs of the day, including The Leeza Show, The Queen Latifah Show and Men are From Mars, Women are from Venus with Cybil Shepherd, took her from LA to New York and everywhere in between. She also worked as a Field Producer for reality shows such as Extreme Makeover Home Edition and as a broadcast news reporter for ABC, CBS and FOX television affiliates on the Texas-Mexico border.
Her passion for the Miracles for Kids' mission was ignited by her previous experience working with a family who was struggling with the hardship of supporting their four kids while providing the medical attention their youngest child needed after suffering from a rare condition (Spinal Tethered Cord) when he was born. Harnessing her contagious enthusiasm, gift for cultivating and mobilizing support and ability to engage, empower and energize stakeholders led her to join the Miracles for Kids' team to help launch and drive 360 Miracles, the organization's first-ever giving circle.
Mrs. Williams earned her Bachelor of Arts degree in Communication Studies at Biola University. Currently serving in a volunteer role as the Communications Manager on the National Philanthropy Day committee in Orange County, she continues her support of philanthropic endeavors. Living in South Orange County with her husband and son, she loves to dance, sing gospel music and would live in Africa if she could convince her husband.