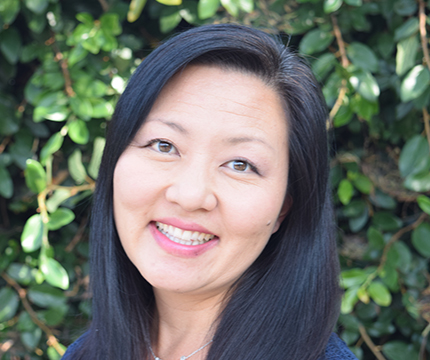 Terri Benedict
Operations Director
Mrs. Terri Benedict joined Miracles for Kids in April 2015 from The Joyful Foundation and provided special oversight on the and Miracles for Kids Cozies Program which provides handmade blankets along with warmth and comfort objects for families in need. Her role with Miracles for Kids was expanded into Volunteer Engagement & Operations Manager, and now oversees the daily operations of the Miracles for Kids office and volunteer opportunities.
Prior to making the choice to stay at home to raise her three children, Mrs. Benedict held numerous advertising, public relations, marketing and management roles with various companies. As part of a two-member-only team, she was responsible for "Customer First", the policy by which all employees at City National Bank dealt with their customers. As General Manager of an internationally known Japanese-based cosmetics company, Mrs. Benedict acted as executive producer of several celebrity gala events and fashion shows. When asked, she refers to her time running the garden for her daughters' school as one her most rewarding positions. She holds a Bachelor of Science in Accounting from Loyola Marymount University.
After losing her niece to pediatric cancer in 2007, she searched for a way for her family to heal and make a difference in the lives of others. As a result, they became active volunteers with The Joyful Foundation as well as Ripple Kids, an Orange County nonprofit organization dedicated to inspiring and empowering kids to take action in their communities.
With the Joyful Foundation, Mrs. Benedict and her daughters began a tradition of "zero-waste" with fleece blanket scraps by turning these into dog toy lanyards and dog beds!  Over the years, this has become a wonderful service project and fundraiser for many of our local youth service groups and schools.
Mrs. Benedict lives in North Tustin with her husband, Glenn and three daughters, Lauren, Audrey and Julia.  The Joyful Foundation will always hold a special place in their hearts and now, Mrs. Benedict continues her dedication to giving back to others and honoring her niece by providing her skills and expertise to Miracles for Kids.