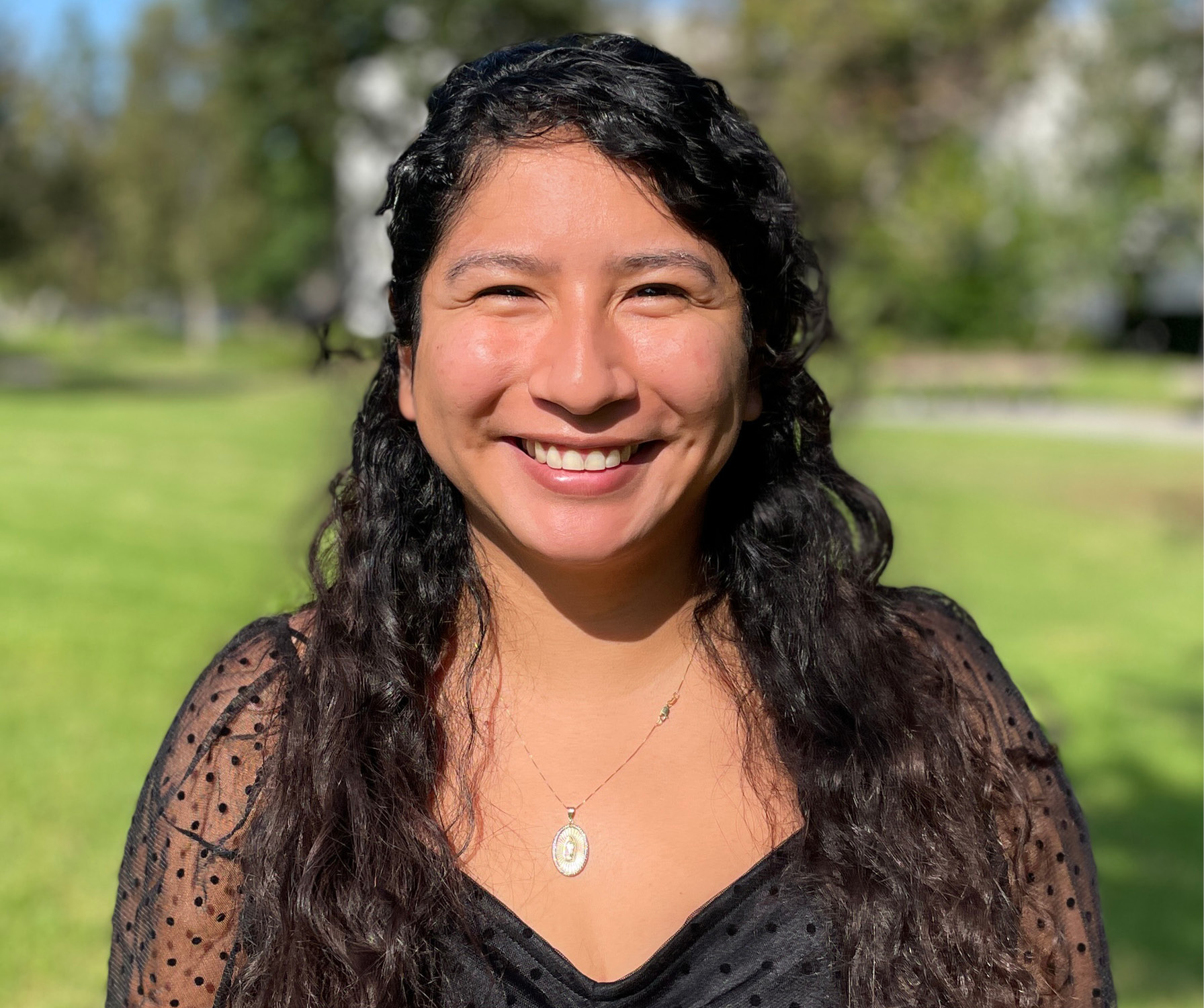 Yesenia Gutierrez
Programs Coordinator
Ms. Yesenia Gutierrez is a Programs Coordinator for the Miracles for Kids team. She helps the families with the application process as well as helping find resources that go further than their financial need.
Before working with Miracles for Kids, she was a robotics teacher and after school programs coordinator for a middle school in the Santa Ana Unified School District.
Ms. Gutierrez majored in Mathematics with an emphasis in Education and minored in Chicano Studies, at the California State University of Fullerton.
On her time off, she likes to go to the beach and hang out with her family.