We're Launching:
A luxury, quarterly subscription box with all proceeds benefiting critically-ill kids and their families in need.

We Need Your Help:
Donate 1,000 pieces of goods or products to include in the subscription box.

It's a Win-Win!
Get a tax-deduction, marketing to OC's top execs as the subscriptions grow; and together, we'll make miracles for our patient families in need.
Fore more details, DOWNLOAD the informational flier. 
What We need:
1,000 items in the categories of beauty, family/kids, food, home, men, pets, or wearable.
The Strategy:
The Box will launch at the 2019 Night of Miracles Gala, in front of 500+ of our community's top executives, with an estimated 2018 net worth of $1 Billion+. In the first year, we're targeting the release of 1 box per quarter, each with a minimum of 5 items.
Turn Your Brand into Miracles!
Donate to be included in one of the upcoming boxes. Your brand message will be expertly crafted by our in-house marketing team to reach your target consumers, while also helping critically-ill kids and families in need.
Questions?
Contact Autumn Strier, Co-Founder & CEO, at astrier@miraclesforkids.org or call (714) 730-3040.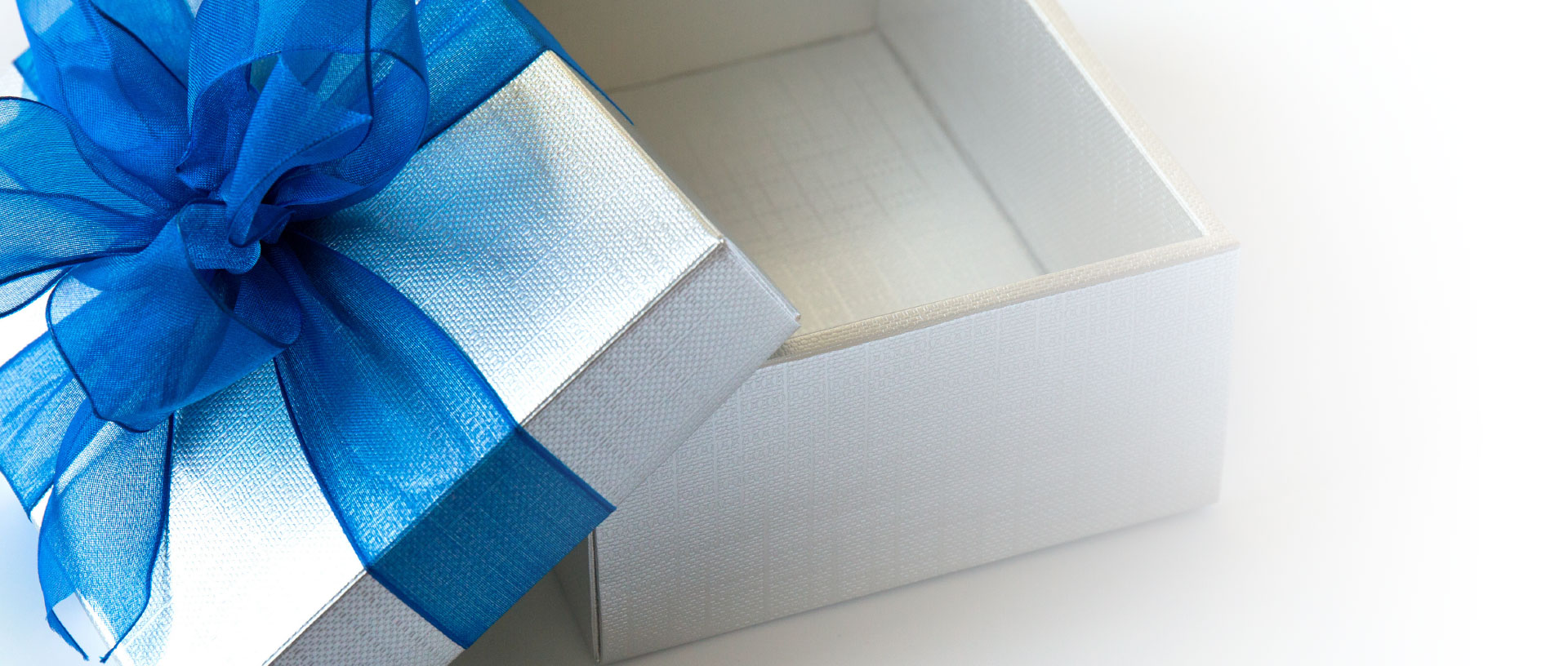 Your tax-deductible donation allows us to do more for critically-ill kids & their families!