Help Make Miracles with Club Pilates

Give Today

Give Monthly

During the whole month of July, Club Pilates and Miracles for Kids are partnering to raise awareness and funds for critically-ill children and families in need.
HOW YOU CAN HELP:

Visit a Club Pilates Studio
and make a $10 or $20 donation.
You'll get to sign a token to proudly display your support!
Find a studio near you.

Give today!
Use the form below to make a gift online
and join us in helping families with
critically-ill children battle bankruptcy,
homelessness, hunger and depression – now.
[give_form id="3462″]
Join our Monthly Giving Program
and provide a lifeline to families in desperate need.
Use the form below to start giving monthly!
Learn More About Monthly Giving
[give_form id="3464″]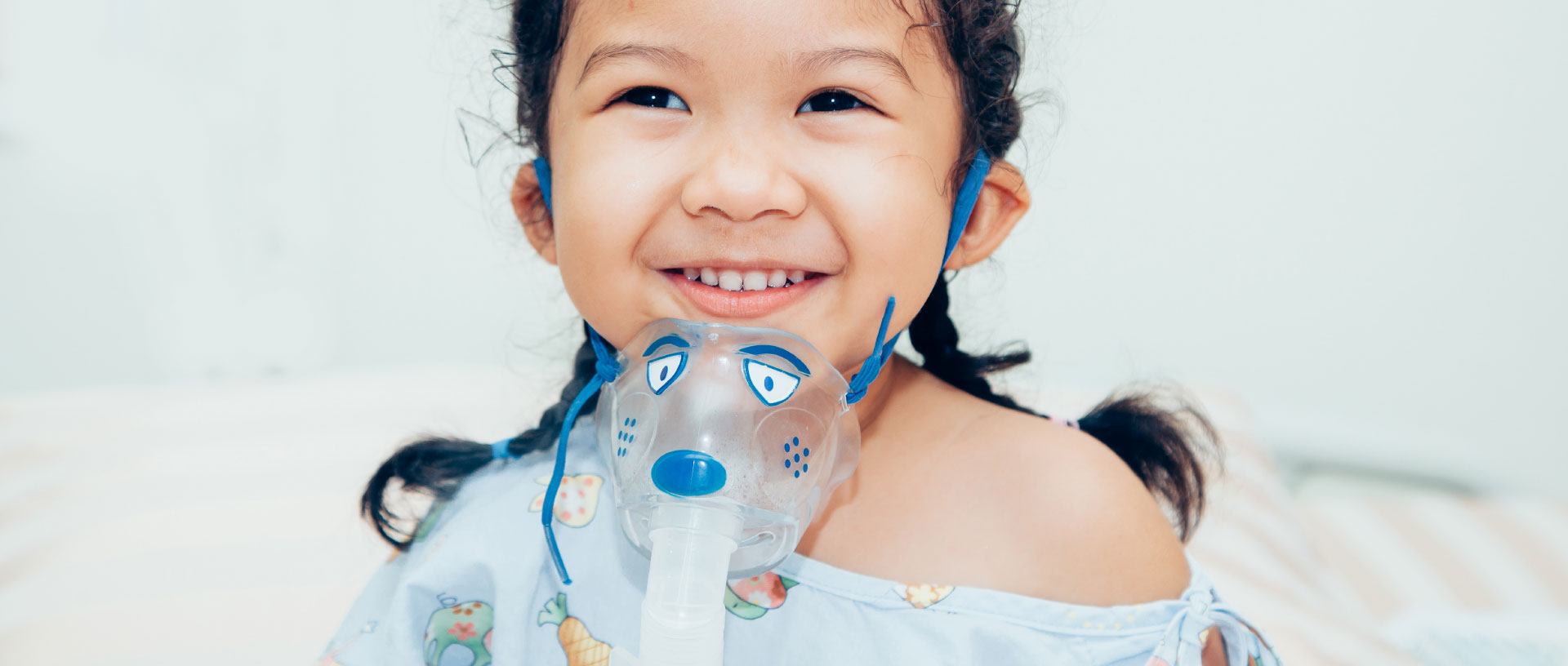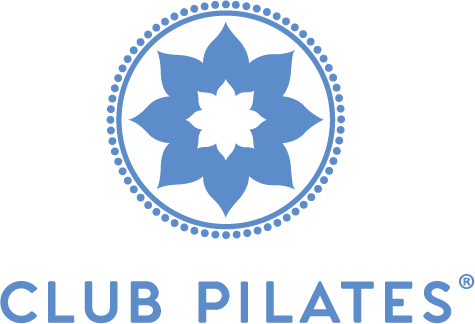 The funds you donate will help Miracles for Kids improve the lives of critically-ill children and their families in need. Learn how here.