Families We've
Helped
Here are just a few stories from families in crisis who were lifted up by Miracles for Kids.
Parents' Testimonials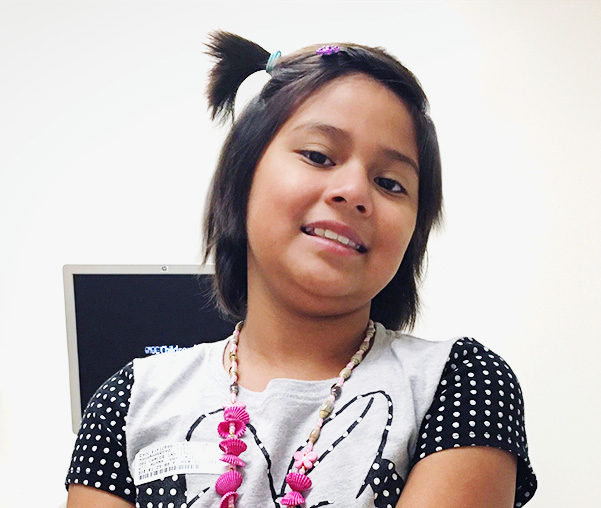 Miranda M.
"Miracles for Kids has been a huge help to Miranda and our family. They genuinely care about the well-being of families like mine."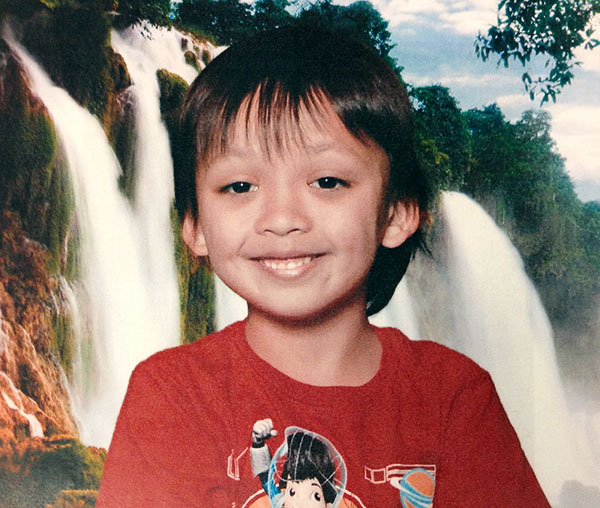 Kyle P.
"After Kyle's diagnosis, the realities of everyday life nearly sank us. Thanks to Miracles for Kids, we were able to survive this ordeal in one piece."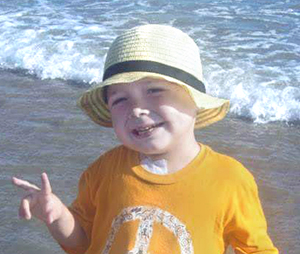 Karim G.
"My son Karim is still in critical condition, but I stay strong knowing that with the help of Miracles for Kids, I can provide a loving home for my family."