Please Give to Help Others
In memory of Jeff Ellingsen, who led a life of compassion and selflessness, please consider donating to Miracles for Kids and their work to help critically-ill children and families in need.
[give_form id="2941″]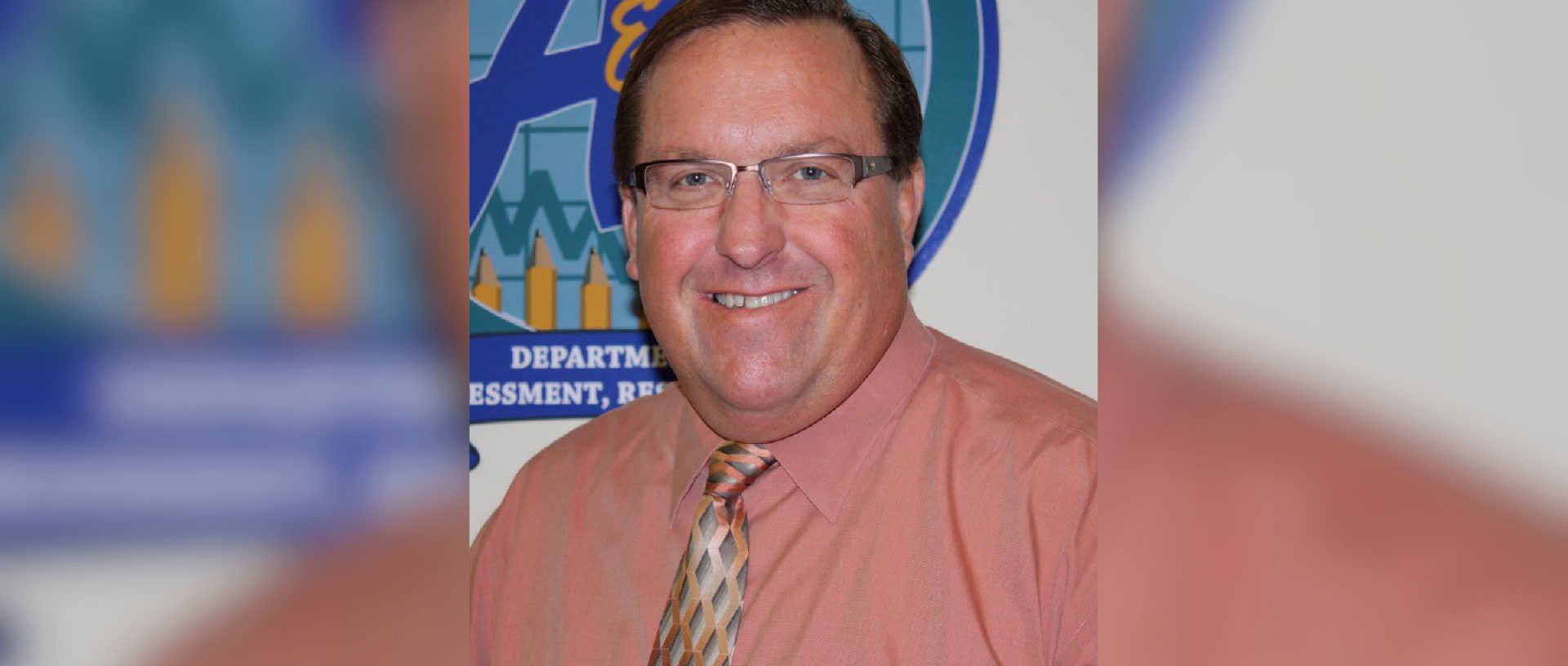 The funds you donate will help Miracles for Kids improve the lives of children with cancer and other life-threatening illnesses. Learn how here.