Make a Difference with the Siemens Group!
Miracles for Kids is one of the only organizations on the West Coast that provides monthly financial assistance, subsidized housing, mental health services and wellness activities to families with a critically-ill child. The services help create stability when families are crumbling from the financial and emotional devastation of fighting for their child's life.
HOW YOU CAN HELP 
VOLUNTEER
Help Miracles for Kids safely assemble and deliver backpacks filled with healthy snacks, school supplies and seasonal gifts to ease the financial burden and spread joy as kids prepare to return to school on           Saturday, July 31st, 2021.
HOST A COLLECTION DRIVE
Rally your colleagues, classmates, friends and family to help collect school supplies for kids in grades K-12. All items collected should be delivered to the Miracles for Kids office (17848 Sky Park Circle, Suite C, Irvine, CA 92614) by 4:00pm on Monday, July 19, 2021.
Contact Jonathan Birt, Development Manager, at jbirt@miraclesforkids.org or call (714) 705-4541 to learn about our greatest needs and arrange for collection boxes. (Download the Collection List)
DONATE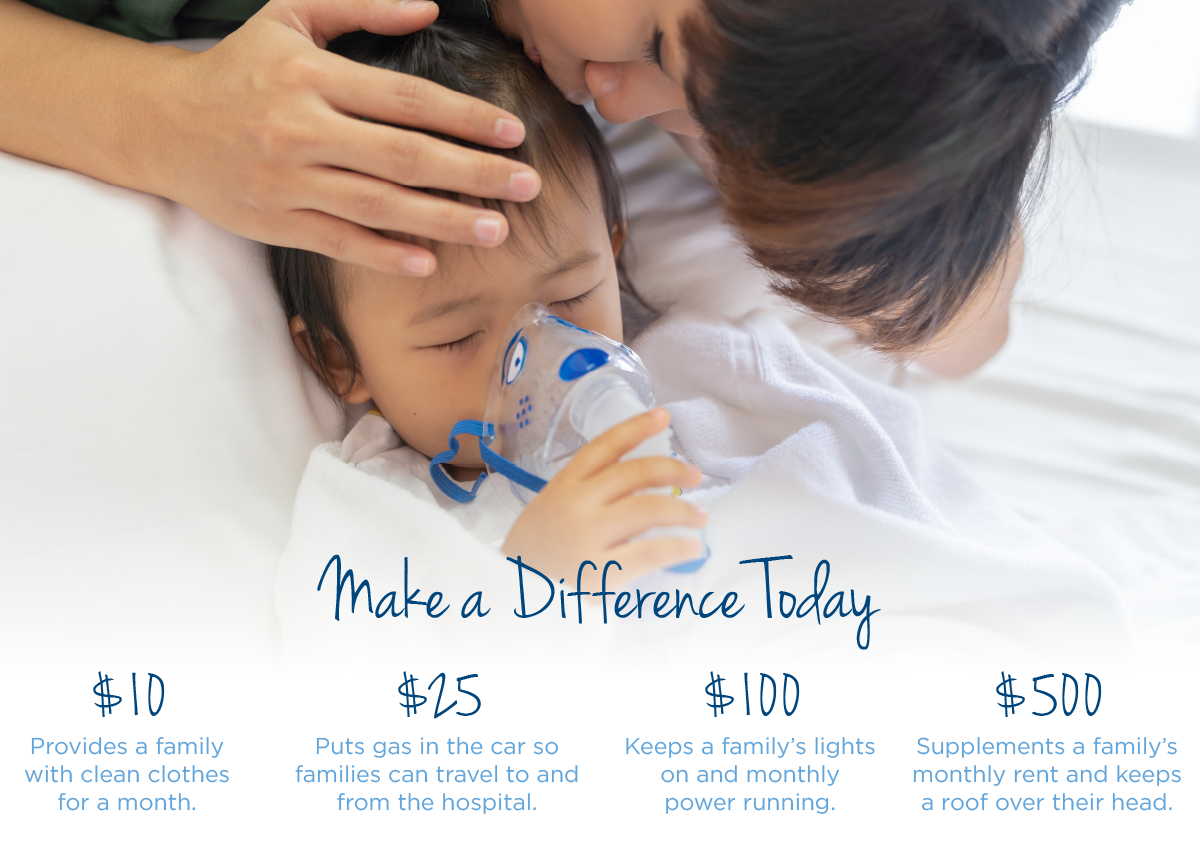 Helpful Links:
DOWNLOAD the 2021 Basket of Miracles Flier
GET the 2021 Collection List Flier
LEARN MORE about the Basket of Miracles Program
BROWSE Last Year's Back-to-School Basket of Miracles Photos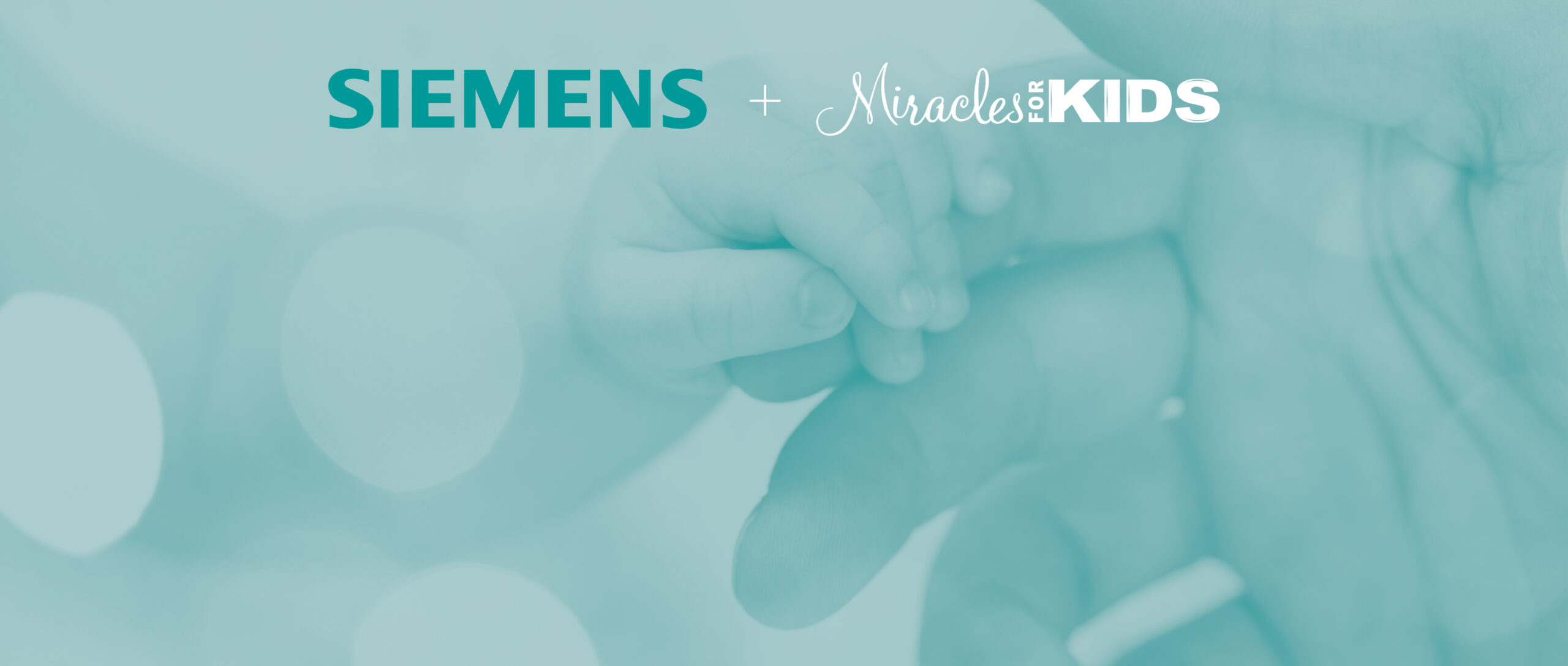 Miracles for Kids is 501(c)(3) nonprofit organization. Tax I.D. #91-2160616. All donations to Miracles for Kids are tax-deductible, to the extent of the law.