Strength

in Numbers

When businesses and communities join forces with us, we can help prevent families in crisis from falling through the cracks.
Corporate Partners
These corporate partners have made families with a critically-ill child an important part of their bottom line.
How To Become a Corporate Partner
In order to be considered a Corporate Partner of Miracles for Kids, your business/organization must meet a minimum of 3 distinct areas of support.
Sponsor one of our premier fundraising events or monthly community programs.
Include Miracles as an option for payroll deductions, employee contributions, percentage of sales, or as a round-up beneficiary.
Donate products or services to support our families or help us raise funds with exciting silent/live auction packages for our fundraising events.
Volunteer your time at one of our monthly community programs, premier fundraising events, or through ongoing remote opportunities.
Match employee donations on a 1:1, 2:1, or 3:1 ratio. For employees offering their time (rather than money), match volunteer hours as a monetary donation.
Do you have a unique way to help further our mission? Let's discuss how we can create miracles for critically-ill kids and families in need.
Community Partners
These organizations have shown families in crisis what it means to come together for good.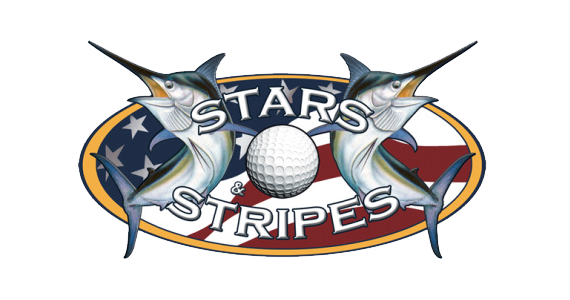 Stars & Stripes
Stars & Stripes Golf & Fishing Tournament has been a charitable partner for Miracles for Kids for 8 years, raising funds to benefit children and families in the OC.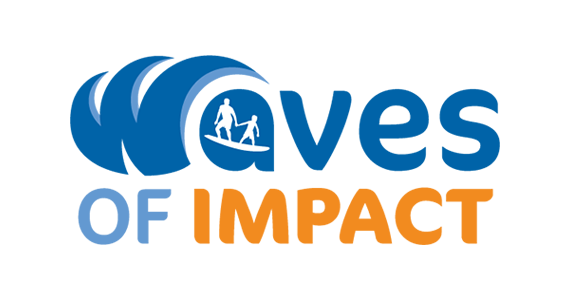 Waves of Impact
Since 2012, Waves of Impact has been supporting Miracles for Kids by providing kids who face serious illnesses with no cost surf camps and fun beach days.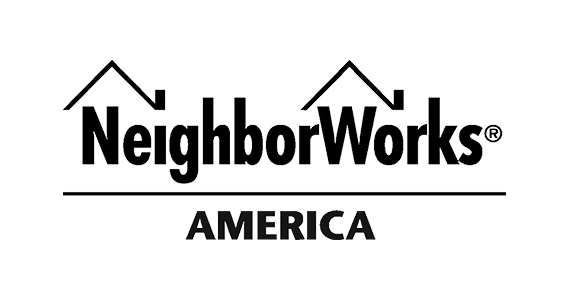 NeighborWorks America
NeighborWorks Orange County is a proud community partner of Miracles for Kids, supporting patients and their families in the Miracle Manor housing program.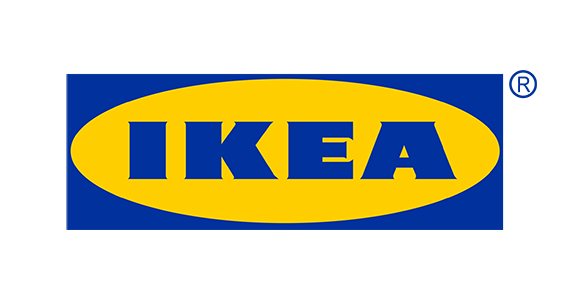 IKEA
IKEA is a community partner of Miracles for Kids' Housing program, donating 12 full household units of furniture, bedding and kitchen supplies to fill Miracle Manor.